American Rugby's Toughest Match
---
---
"I'm the man who just paid 200 rugby players that have never been paid before. I'm the guy that put rugby on the map where it has never been before. I've done such a bad job that everyone wants it back. That's what kind of 'bad guy' I am."
That was PRO Rugby CEO Doug Schoninger's response, in a nutshell, after a scathing article written by Rugby Today recently rattled the small but passionate American rugby community.
But how we got here — with the United States' governing board, USA Rugby, and the country's first professional rugby league (PRO) locked in a fight as venomous as any seen on a rugby pitch — goes far deeper.
Yet, at the same time, it boils down to the simplest ideologies of any feud: Both sides believe agreements have been broken; both sides also believe they have done nothing wrong.
Let's see how we got here…
After a successful first season, optimism for PRO Rugby (and American rugby in general) was soaring, with expansion plans in the works as recently as October of 2017. Then in mid-December the bad press started rolling in: First, there was the fold of one PRO's five teams, the San Francisco Rush. Shortly after, PRO announced that all player contracts would be terminated. That was followed up by a report — since proven to be incorrect — that the league as a whole was shutting down.
The gas really hit the fire, though, when "PRO's Outstanding Bills at Forefront of USA Rugby Row" was published by Rugby Today on December 21st. The article accused Schoninger of not paying players and staffers across the league, as well of a history of liens against his credit — all of which Schoninger vehemently denied, with hard proof to point to.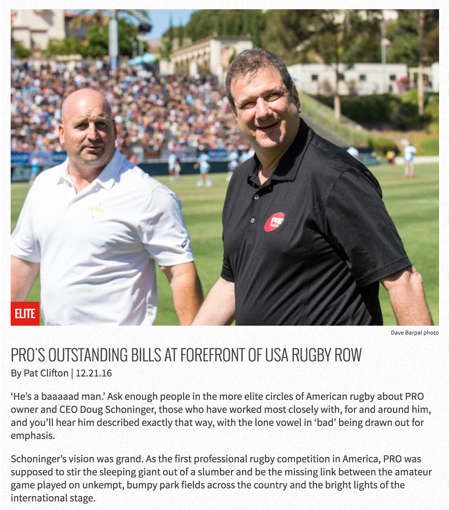 Several PRO players were reached for comment on their payment situations for this article, and — while wishing to remain anonymous — all of them confirmed to me they'd been paid in full the money owed to them as of this writing. Schoninger, for his part, maintains that any disputes are the outliers and will be taken to the appropriate venue to be resolved, while players and staffers who were mentioned publicly in these issues were not available for comment.
Even the highest profile case of these disagreements, that of veteran New Zealand All Blacks star Mils Mulaina (who is short $20,000 of the $70,000 contract he signed with PRO Rugby), is more complicated than the numbers suggest: Mulaina only played in 4 games for the league, out of a possible 12 (he left the country during the season, which caused him to miss a game, and was injured for the other seven). "If you're hurt, then you go into disability," Schoninger explained. "He's now on disability in the state of California. It's completely in the [hands of] the workmen's compensation department of the state of California. I don't understand the issue. Every other player that was hurt, and was on disability for more than a week, went into disability."
Regardless, USA Rugby has been in strong support of the players and staffers when it comes to their finance-related disputes with PRO. "My thoughts are with the players and staff during this time," said USA Rugby CEO Dan Payne via email — an intentionally curt, and politically savvy, way of emphasizing where his organization believes blame ultimately lies.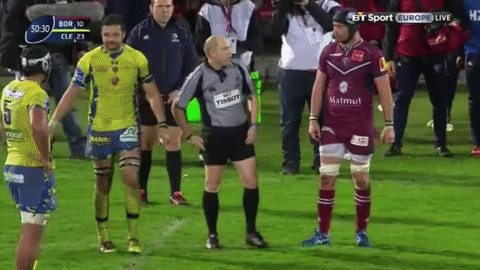 Couple that with an even more contentious (and complex) disputed sanctioning agreement, and the PRO/USA Rugby divorce is all but signed in ink…

To recap, when former CEO Nigel Melville was still at the helm of USA Rugby# he signed an exclusive sanctioning agreement with Schoninger that gave PRO Rugby assurance it would be the lone professional organization in America sanctioned by USAR through 2018. However, with the news of PRO12's plans to expand to the United States and the oft-rumored launch of Major Rugby Championship (a competition of elite U.S. clubs that are trying to make the jump to professionalism), Schoninger believes USA Rugby to be reneging on their agreement.
"You can't say we're the exclusive, elite, 15-a side men's league in America, and then not support that," he told me. "[At first], they didn't offer me an exclusive arrangement. And I rejected it, I said I can't do this without an exclusive arrangement. And [Nigel] said, ok we're done. And he came back two weeks later with the exclusive arrangement."
When reached for comment for this story, USA Rugby's statement was consistent with its stance from the beginning: "We are honoring the current three year term of the sanctioning agreement as written and agreed to by both organizations." From their perspective, by not officially sanctioning Major Rugby Championship or PRO12, USA Rugby has technically lived up to the terms of the contract. Meanwhile, Schoninger sees this as merely a loophole to get out of the agreement.
And therein lies the feud.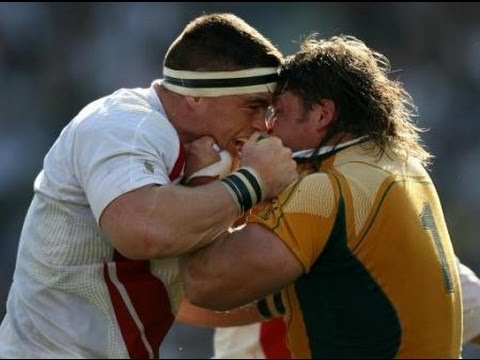 So, where does the league go from here?
When asked if there would be a PRO season in 2017, Schoninger responded, "One hundred percent. How it will look? We'll see. It may take the form of an all star competition, playing against some international clubs or unions." At the least, fans can expect a shorter season than in 2016.
It's not what was expected, and it certainly puts a damper on the hopes for PRO's future, though American rugby enthusiasts may be able to squeeze a little positivity out of the reports: If there's only one domestic professional match in 2017, that is one more pro match than was ever played in the States before 2016.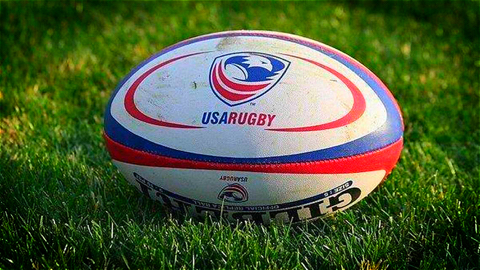 There's still reason to believe that America will find its foothold in World Rugby's professional landscape.
When that hold is firm, and whose foot is in it, however, remains to be seen.
Like what you read? Share it.
(That helps us.)
Love what you read? Patronize Alexander Diegel.
That helps us and the writer.
What is Patronizing? Learn more here.
---