To paraphrase Childish Gambino's sophomore album, Random Nerds is here because of the internet.

We were raised on it. We owe all we know to be true in this world to it. If it wasn't for the internet's vast seas of information on such arcane topics as the locations of Gold Skulltulas in The Legend of Zelda: Ocarina of Time, Joe might never have lifted the spider's curse. If it wasn't for Wikipedia, there's almost no chance Bryce has a college degree today.
However, it wasn't just the endless objective truths on the internet that made us who we are. It was its ability to connect us to worlds and people we'd never dreamed of being able to reach. It helped us find other random nerds who loved the same random, nerdy things we did.
Logging on to the internet felt like an adventure, a beautiful new planet just waiting to be explored…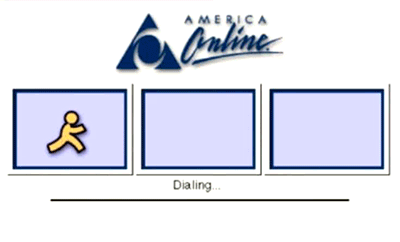 Only now it's been a few decades and, much like our actual planet, the internet is quickly becoming a polluted wasteland. The wonderful opportunities for self-betterment and community-building are being stripmined, leaving nothing but sanctuaries for hate, greed, and, ironically, misinformation.
Random Nerds wants to help fix that. And we think we our Patronizing system is a good way to start…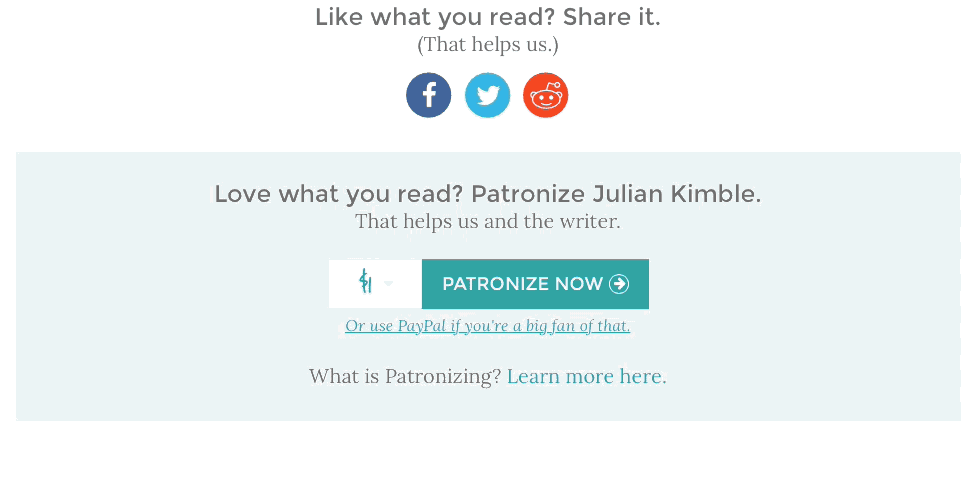 Because the internet, behind the screens and through the fiber-optic cables, is really just a bunch of people. And people, especially those influential younger ones, deserve to experience that thrilling, optimistic sense of adventure when it comes to exploring the internet. They deserve to feel like there is at least one place in the world where quality, transparency, and respect are rewarded.
So much of who we at Random Nerds are has come from the contributions of those internet pioneers who came before us; those whose blood, sweat, and tears made up the public pool of knowledge we call The Internet. We owe it to them and the next generations of Random Nerds a chance at that kind of internet. The one we always thought we were building together. The one that we will build on the ashes of this one.

Founder and CEO: Joe Corbett (@joecorbett)
Editor-in-Chief: Bryce Taylor Rudow (@brycetrudow)
***
If you want to know more about why we think our Patronizing model is the future of online media, check out "F*ck Ads, Kill Paywalls, Marry Patronizing."
If you want to know more about who we are and why we started this site, check out "The Oral History of Random Nerds."
If you want to write some word-thoughts for us, check out "So You Want to Write for Random Nerds? Here's How…"
If you want to get our Tues-Friday newsletter The Morning Commute, "a rousing digest of the day's biggest news, set to a soundtrack worth waking up for," sign up here…