Amazon Prime Day: Video Games, Electronics, Power Tools, and other things we're buying today
---
---
If you don't know what Amazon Prime Day is already, you should read this. You'll probably notice a deep, sinking feeling in your gut appear because you'll have realized you probably already missed some incredible deals, but fortunately, the deals will keep rolling out for the entire day. Plus, to make things easier for you, I dropped the best links below so that you can view all the current deals in the categories you care about most.
Happy Amazon Prime Day, and may your impulsive purchasing bring you much happiness.
***
Prime Day Deals in Video Games
SHOP NOW!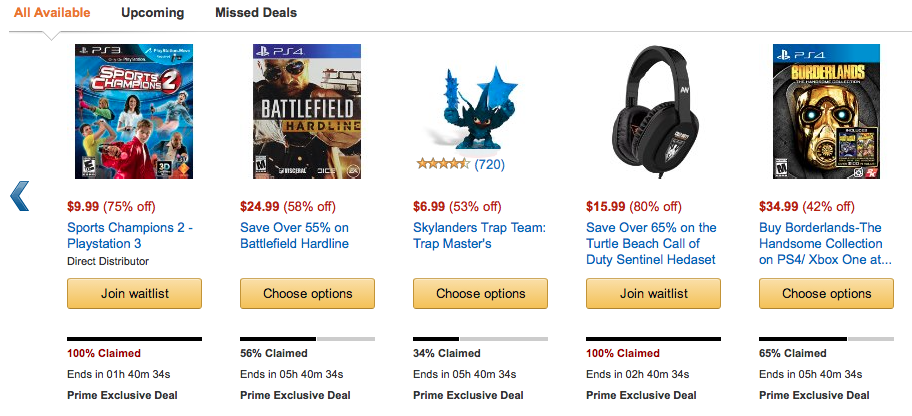 Prime Day Deals in Electronics
SHOP NOW!
Power and Hand Tools
SHOP NOW!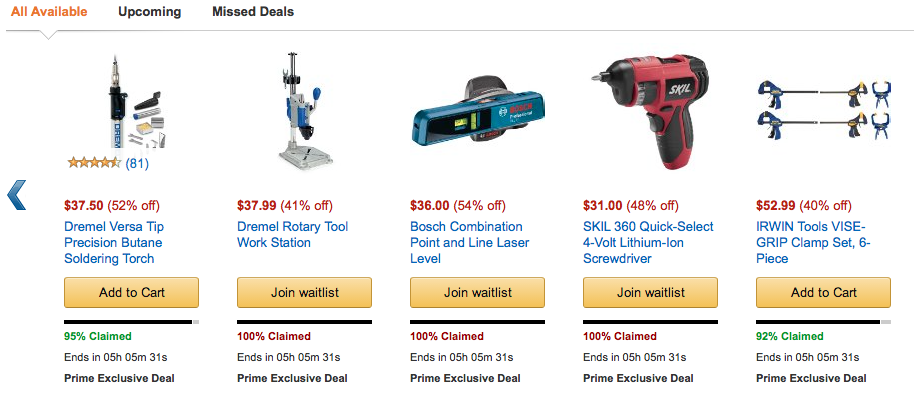 Find your own hot deals
SHOP NOW!

***
For the rest of the day, I'll be busy refreshing the Video Games deal page, so if you find any extremely hot deals on cool items in other categories, let me know in the comments below or hit us up on Twitter @random_nerds!
Submitted To Amazon
Like what you read? Share it.
(That helps us.)
Love what you read? Patronize Joe Corbett.
That helps us and the writer.
What is Patronizing? Learn more here.
---