The Evening Commute is on Spotify!
---
---
Last month, Random Nerds unveiled The Evening Commute – the nightly newsletter that gives you "The Top 5 Stories to Break While Your 9-5 Was Breaking You (Set to 5 Tunes That'll Help Put You Back Together)" – and proletariats across the country are already reporting upticks in both familiarity with current affairs and general aural satisfaction.
We get it, though.
Sometimes you just want to listen to the hottest new tunes without having to deal with the chilling world news wrapped around it…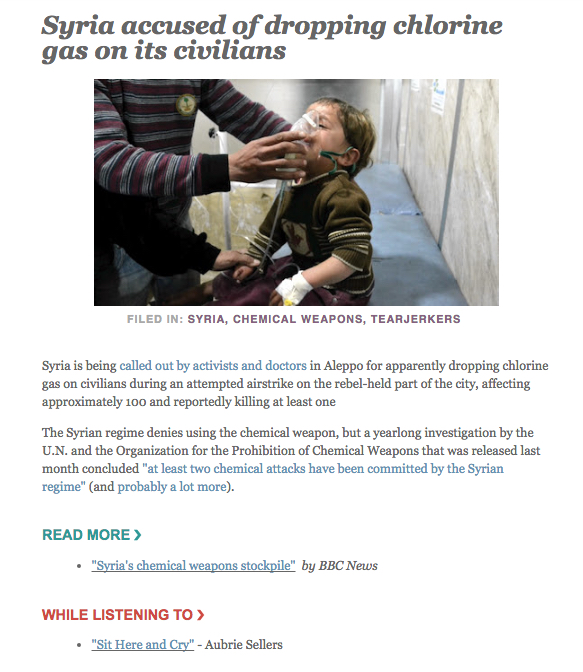 So, for the sake of your nascent eardrums, we've gone and let The Evening Commute out of its MailChimped cage; our Metro Monster clawing its talons of cleverly-soundtracked fury into a neoteric digital landscape.
One where insulating personalization rules supreme and style trumps substance every time…
That's right – The Evening Commute is now on Spotify!
And you should follow us on there, because we'll be creating a fresh playlist each month (and updating it nightly) with all the songs included in that lunar cycle's newsletters.
***
By the way, speaking of newsletters, you should probably go ahead and sign a few friends up for The Evening Commute while you're here…

See you in the tunnels!
Submitted To Music, Some Songs Considered, The Evening Commute
Like what you read? Share it.
(That helps us.)
Love what you read? Patronize The Evening Commute.
That helps us and the writer.
What is Patronizing? Learn more here.
---