I'm "aggregating" this Walk Across America because America
---
---
The internet is a monster eating its own tail when it comes to sites "aggregating" content from one another in an effort to poach site traffic. However, since Random Nerds gets zero money from your precious clicks#, I don't feel as bad occasionally highlighting content from other sites who have come out with something cool. If, for some reason, someone does Patronize money to this post, I promise to forward it straight to Edward at WalkUSA.org
This is "I'm Aggregating This Because…"
***
(click play, for soundtracking purposes)
One of my favorite emails to receive each week is Reddit's Upvoted newsletter.
Instead of trying, and ultimately failing, to curate the multitude of simultaneous happenings taking place on the site in any given week, Upvoted instead chooses to simply highlight a handful of sporadic bits of whimsy that have recently come across Reddit's digital pages – it might be a beloved celebrity's AMA, but it's just as often something as inconsequentially enjoyable as a collection of photoshopped pictures of a specific trio of bats.
It also happens to be where I learned about Edward Mjelde, the 26-year-old from San Diego who decided to walk the 5,000 miles across America that is the American Discovery Trail…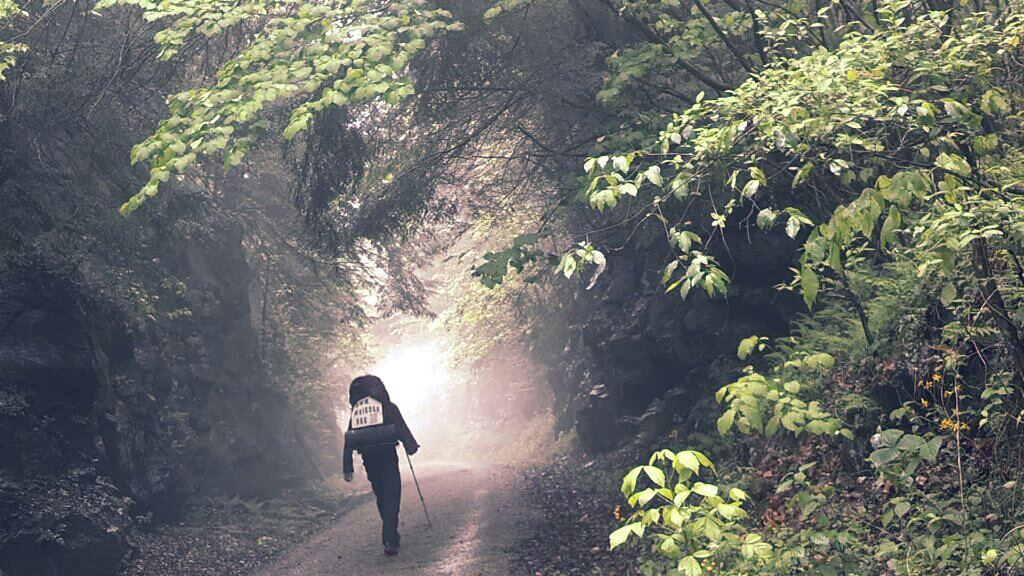 After selling all his possessions upon graduating college, and taking out a small loan, Edward survived solely on what he carried with him journey – you can check out his gear list here – and what he was able to scrounge up along the way during his 18-month trek.
Fortunately, one of those things he brought with him was a camera to document his travels (he cites Les Stroud as an influence), leading to some of the best vacation photos you're ever going to find…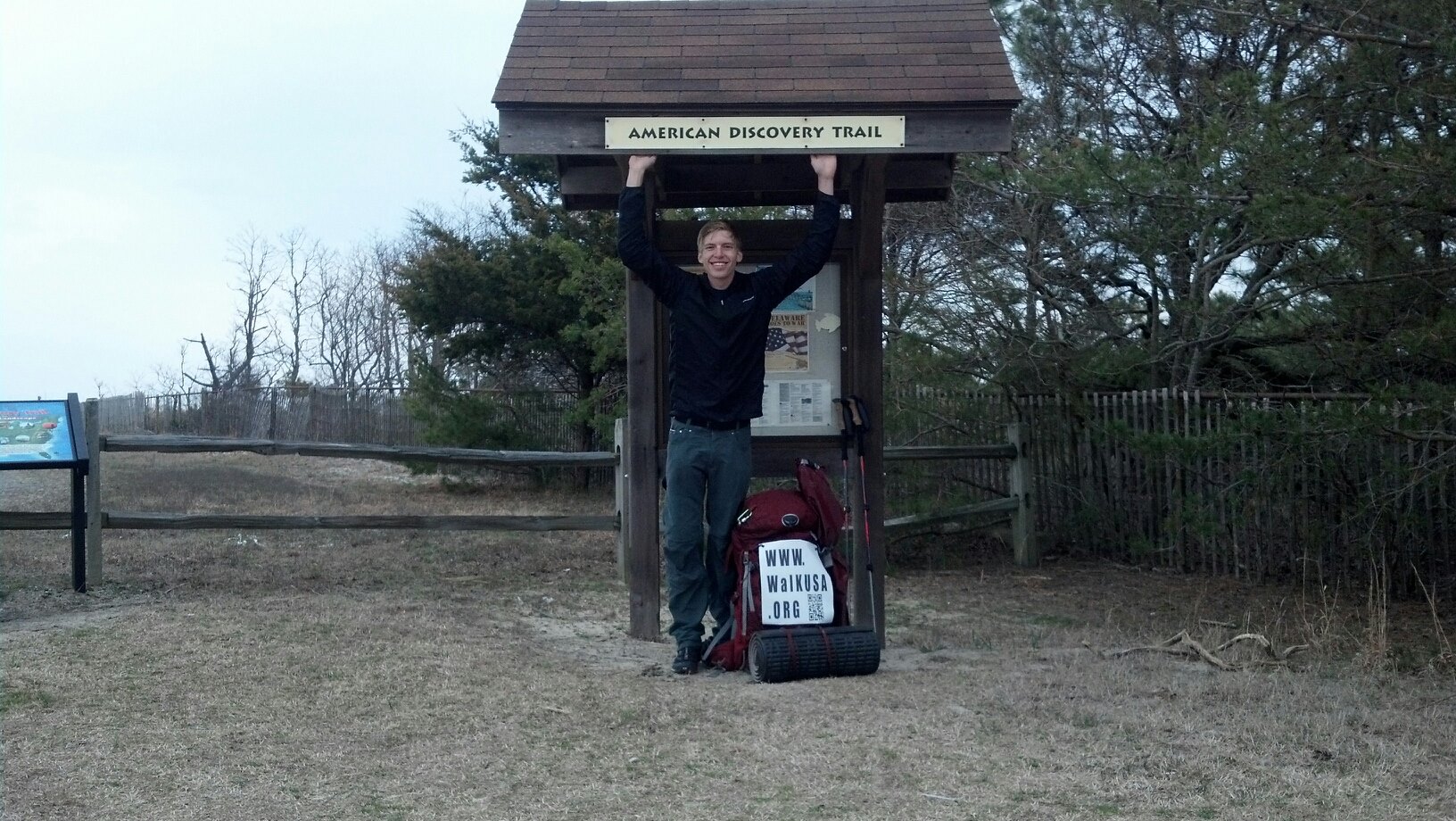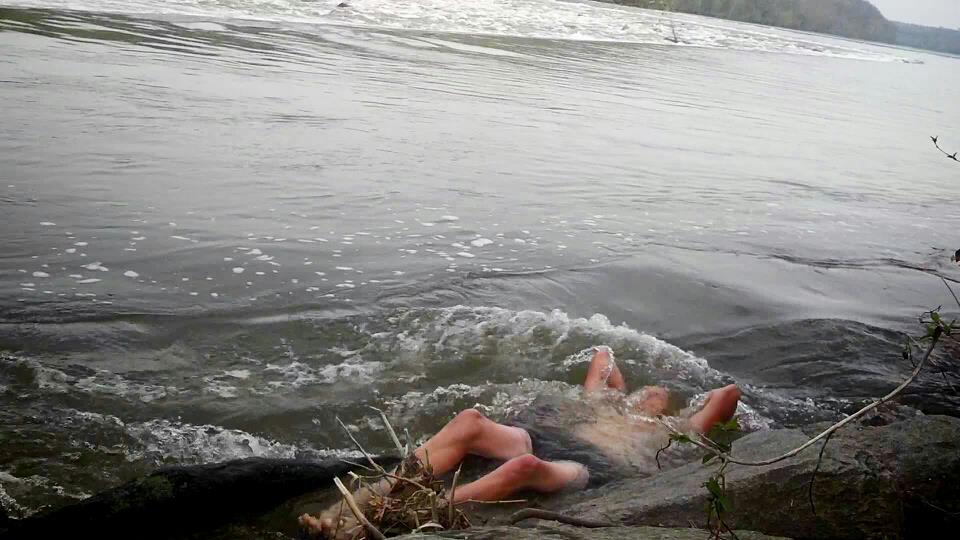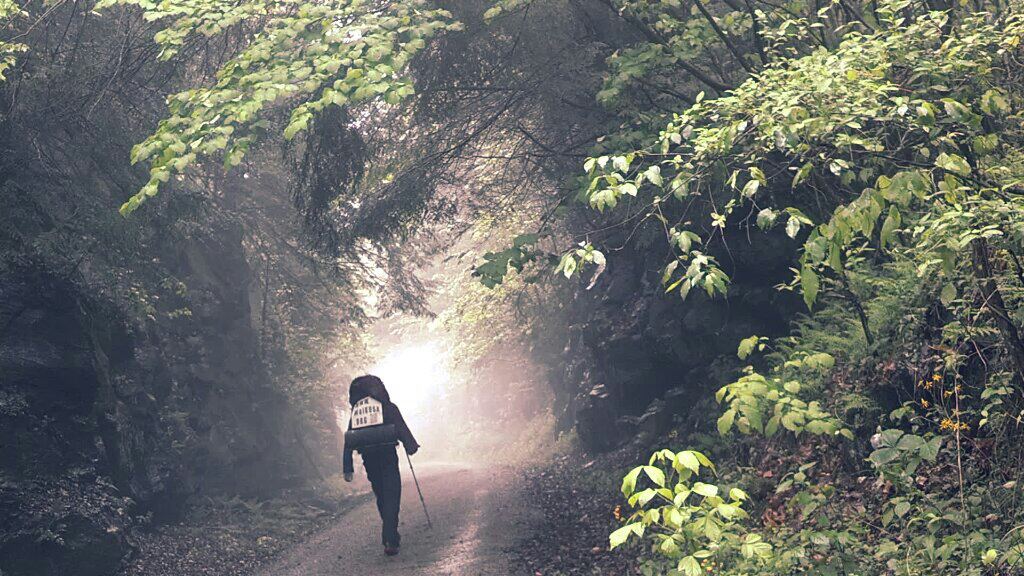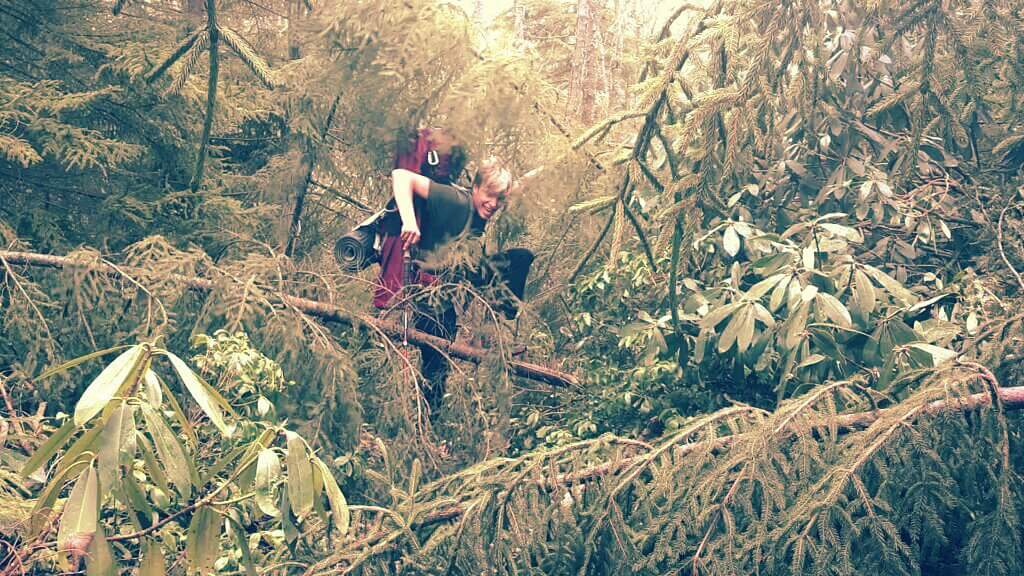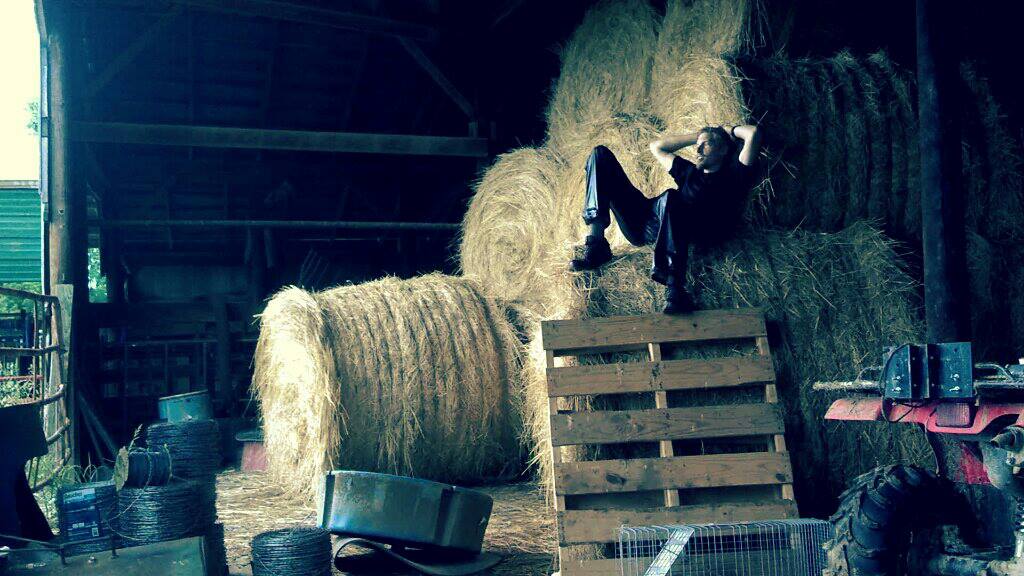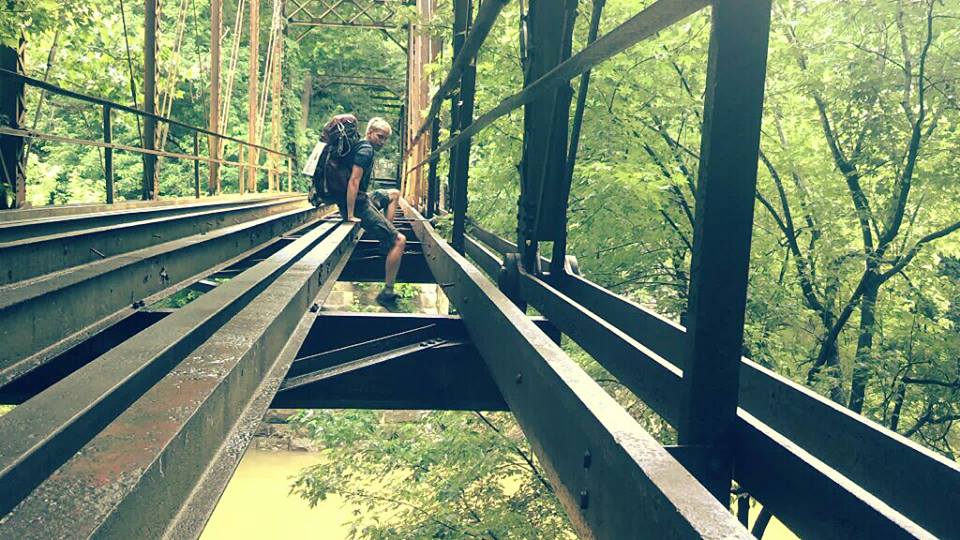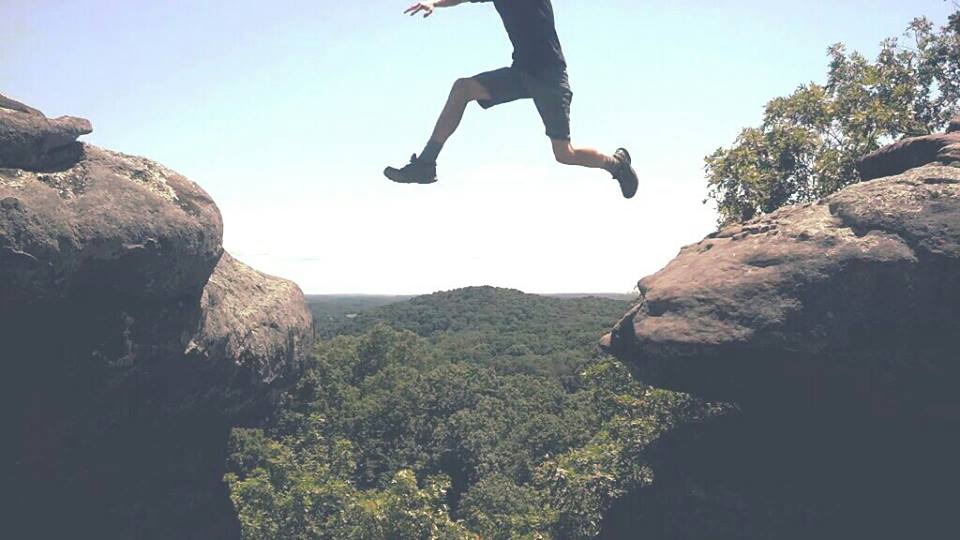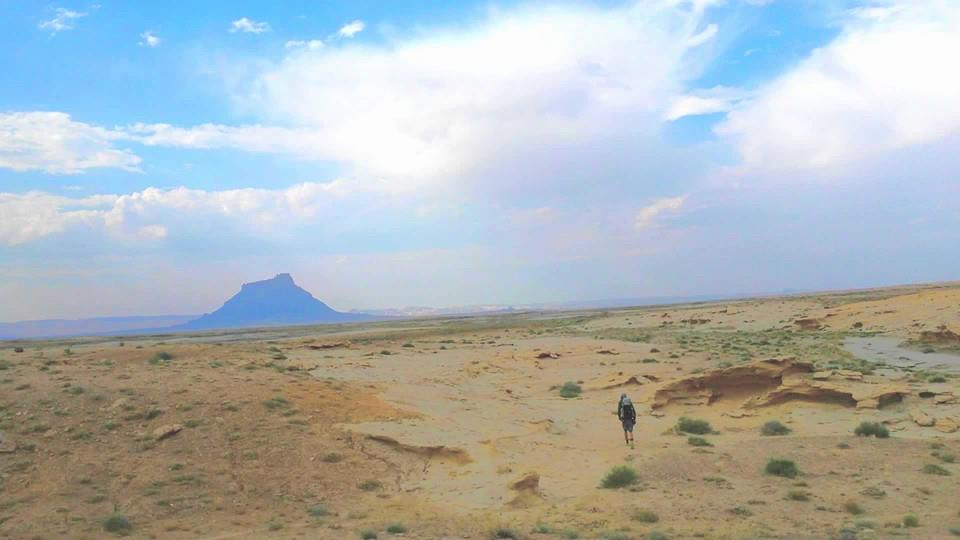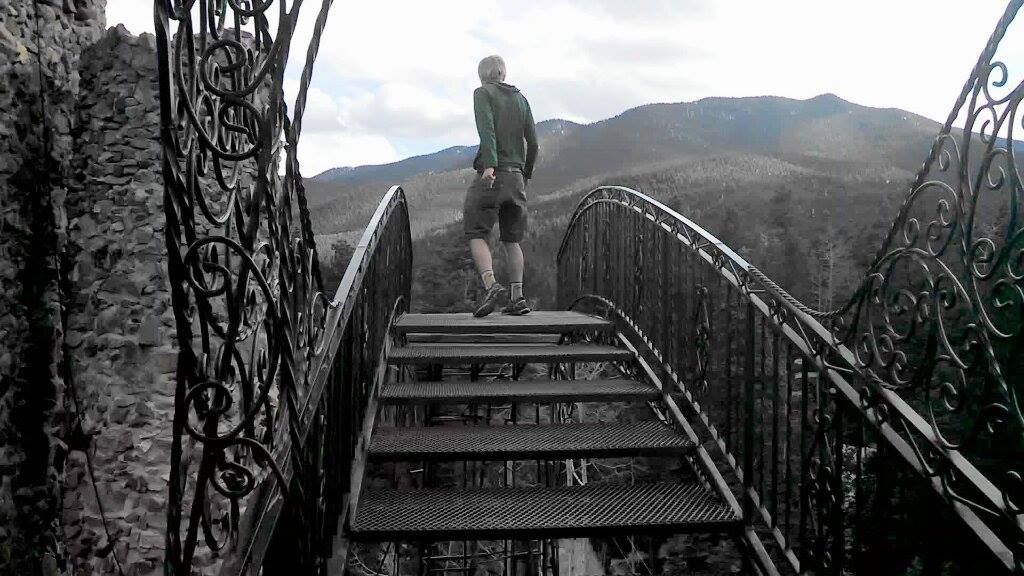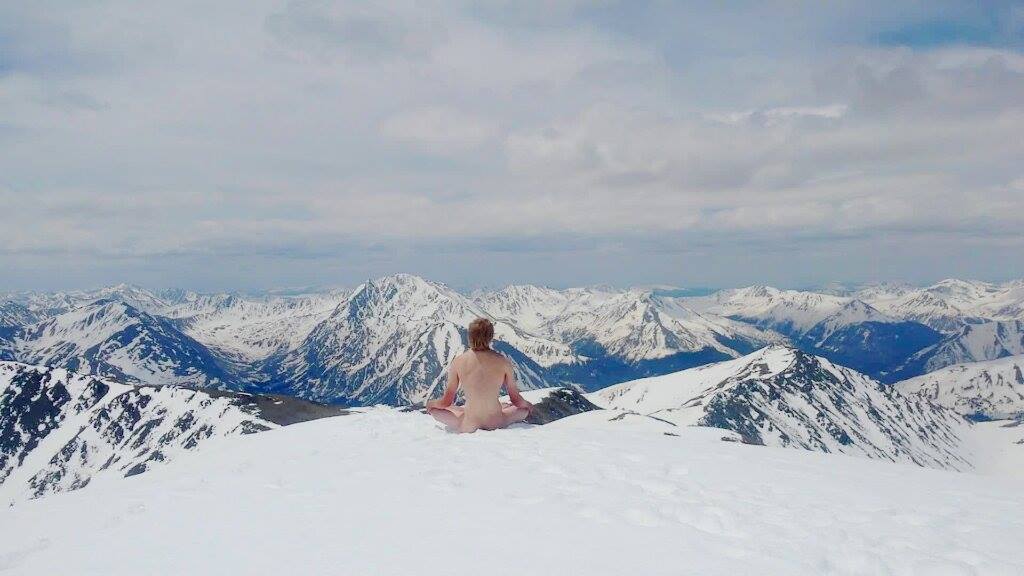 But what made Edward's particular adventure so singularly, technophilicly moving was how Reddit was able to contextualize, augment, and alchemize it three whole years later.
In the comment section, not only did Edward give advice to other aspiring adventurers (e.g. he went through 9 pairs of shoes, snakes are a big concern, gas stations are expensive places to restock on food), but the board also became a place for people whom had crossed paths with Edward on his journey to meet again on a different sort of highway altogether.
Like the guy from the Three Legged Dog…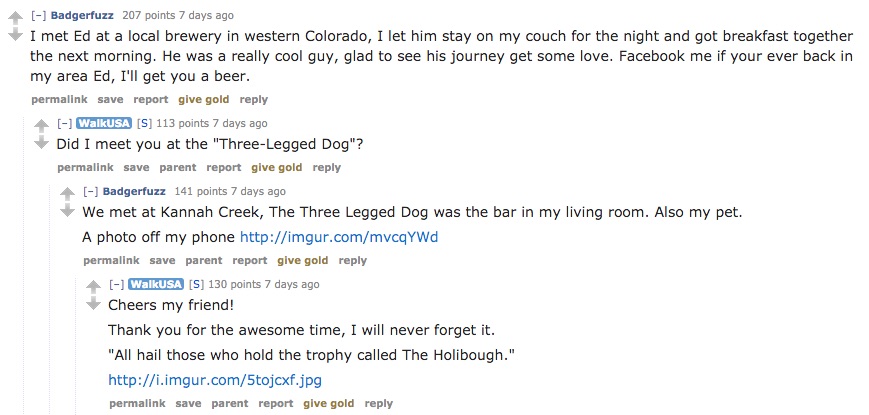 Or Rachel from the Downtown Diner in Jefferson City, Missouri…

Or "The Goddess" he met who would later help him not die of starvation…

Utah and Nevada are apparently the hardest states in the country to cross, but it's things like this simple Reddit post (and its subsequent comments) that show just how small our great big world can be if we – empty and aching and unsure why – take the time to go out explore it.
You can see all of Edward's photos here and read more about his journey at WalkUSA.org.
AMERICA!
Submitted To I'm "Aggregating" This Because, The Great Outdoors
Like what you read? Share it.
(That helps us.)
Love what you read? Patronize Bryce Rudow.
That helps us and the writer.
What is Patronizing? Learn more here.
---