Joe and Bryce Explains It All: #0003 – Tend Your Garden State
---
---
In the third installment of Joe and Bryce Explains It All, Joe recounts his harrowing recent move to the Garden State and Bryce shares what it's like to have the same kind of epilepsy as Joan of Arc.
Then, the two explore the art of console downsizing, heavy metal world-building, Chinese hardware hacks, and Supreme Court injustices:

Subscribe: Apple Podcasts | Google Podcasts | Spotify | Android | Stitcher | TuneIn | YouTube | Articles | RSS
Remember, don't trust anything Bryce says.
And never sell your N64.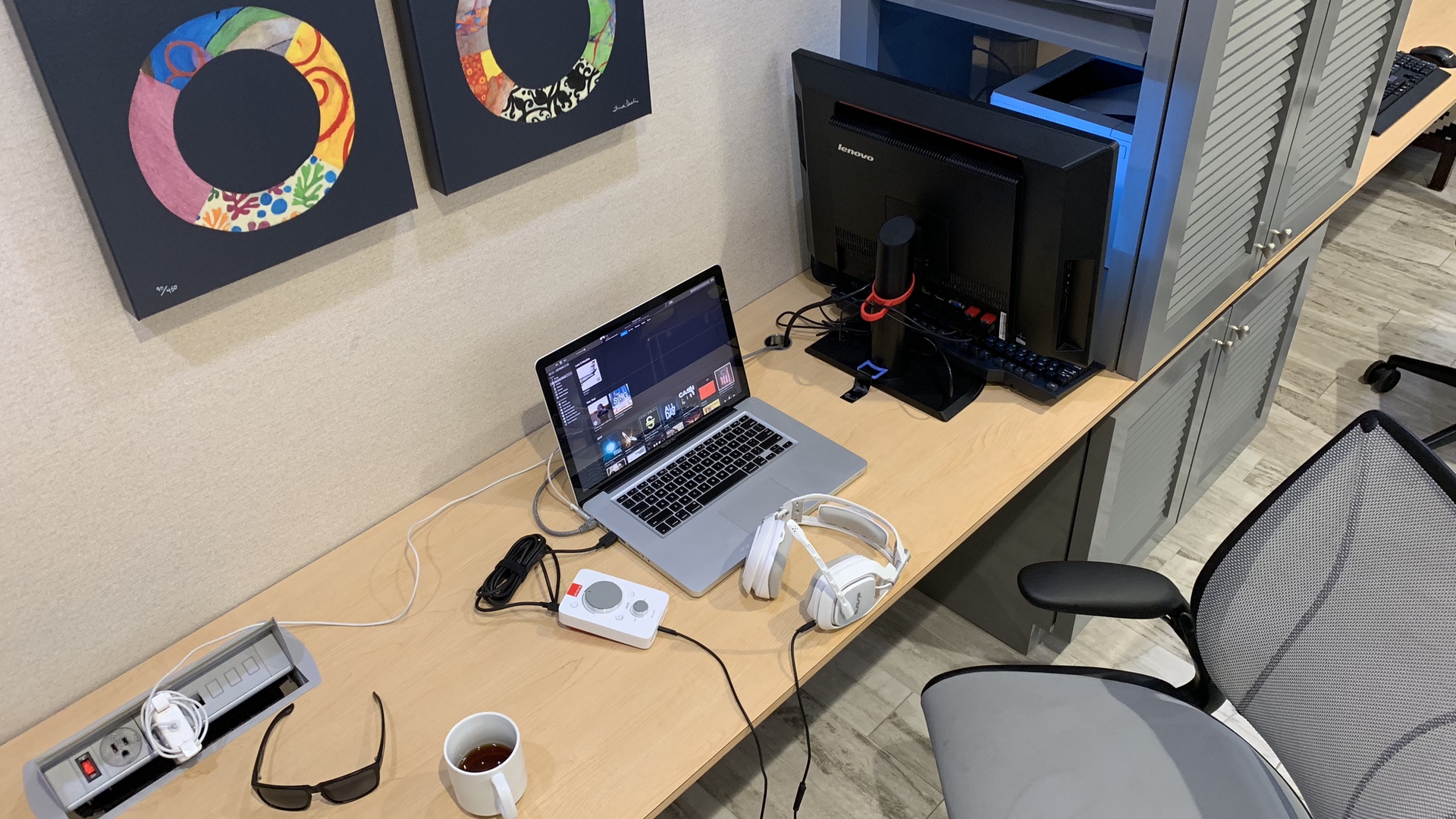 Submitted To Joe and Bryce Explains It All, Podcasts, The Random Nerds Podcast Network
Like what you read? Share it.
(That helps us.)
Love what you read? Patronize Joe Corbett.
That helps us and the writer.
What is Patronizing? Learn more here.
---