Mind of The Wandering Monk: #0002 – Paris, Poetry, and Protest, with Louisa Drury
---
---
On a sunny Sunday afternoon, I sat down with poet, teacher, and friend Louisa Drury at her kitchen table in the small town of Stowe, Vermont, where she was kind enough to share a bit about her time in Paris during a period I — and so many artists I know — have lived in romantic envy of for our entire lives. Gifting us a reading of some of her work, Louisa is a living reminder that art itself is a form of protest.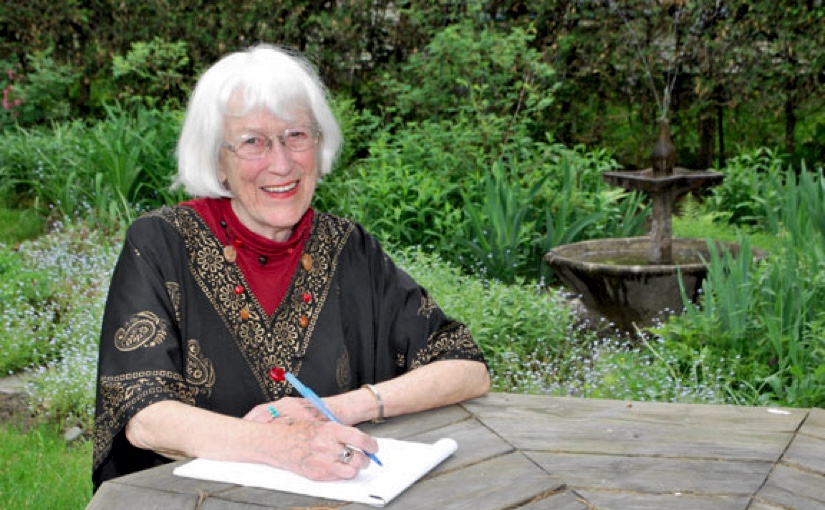 This recording is for those who believe in poetry, protest, adventure, and love. It's an ode to the passionate and a wonderful lullaby to lead you into slumber, or gently wake you from a dream:



Subscribe:
Apple Podcasts | Google Podcasts | Spotify | Android | Stitcher | TuneIn | YouTube | Articles | RSS
Thank you for joining us as this storied song of a mind continues to play. You are appreciated, and what you create matters more than you know. The world is forever indebted to those who strive to do what they love because it must be done.
Submitted To Mind of The Wandering Monk, Podcasts, Poetry
Like what you read? Share it.
(That helps us.)
Love what you read? Patronize Alexander Raeburn.
That helps us and the writer.
What is Patronizing? Learn more here.
---