President Trump's Address to the Joint Session of Congress, summarized
---
---
Every Monday-Thursday, I spend my evenings compiling and deciphering the five biggest news stories of the day for our nightly newsletter, The Evening Commute.
Tonight, that unfortunately meant giving up tickets to see Japandroids at 9:30 Club and what ended up being a Wizards game for the ages in order to take in President Trump's first address to a joint session of Congress:
However, I realize there are still some people not yet signed up for the newsletter that gives you "the top 5 stories to break while your 9-5 was breaking you." So, I thought I'd go ahead and C+P the transcript from tonight's email, in hopes that all can know what I bore witness to just hours ago.
Enjoy…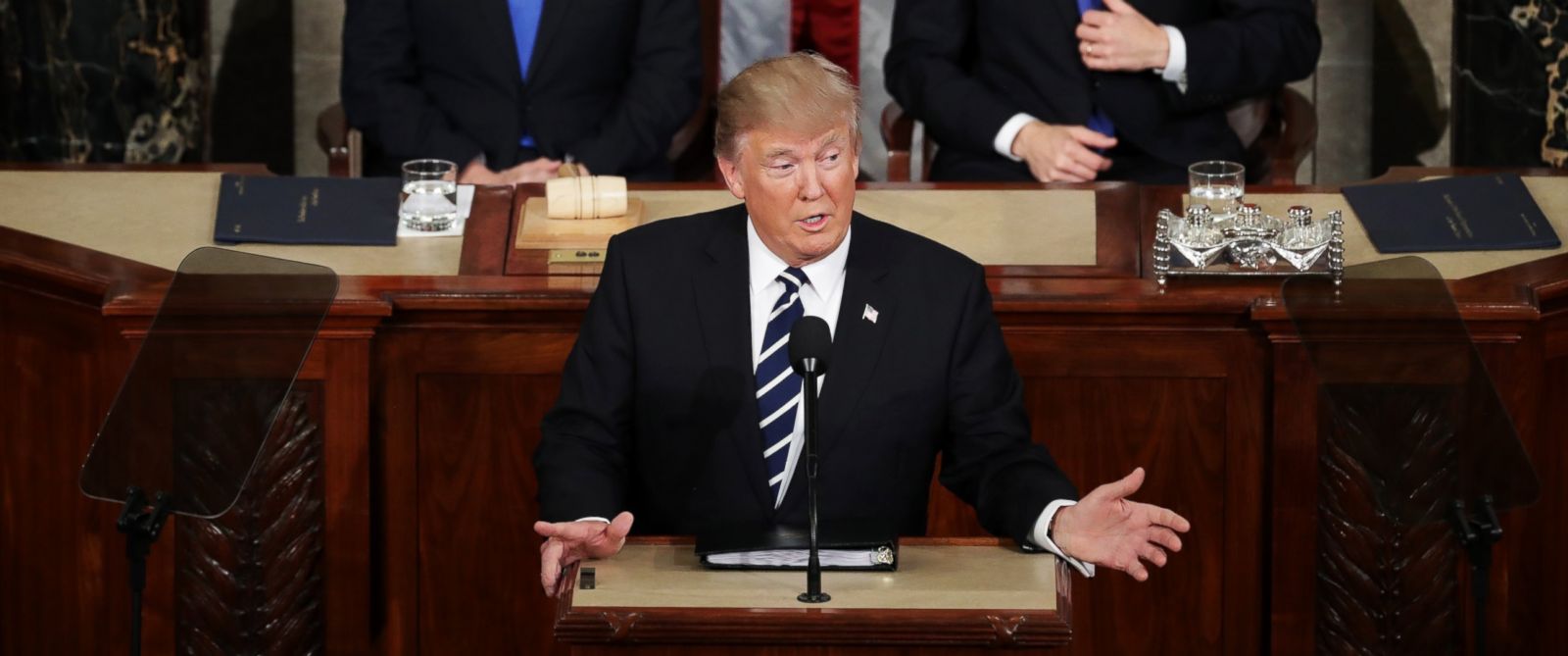 President Trump just delivered his first address to a joint session of Congress, and while there was much hullabaloo beforehand about who was attending (and who wasn't), in the end, it was as stylistically dry and well-done as the steaks he so enjoys consuming.
Some highlights: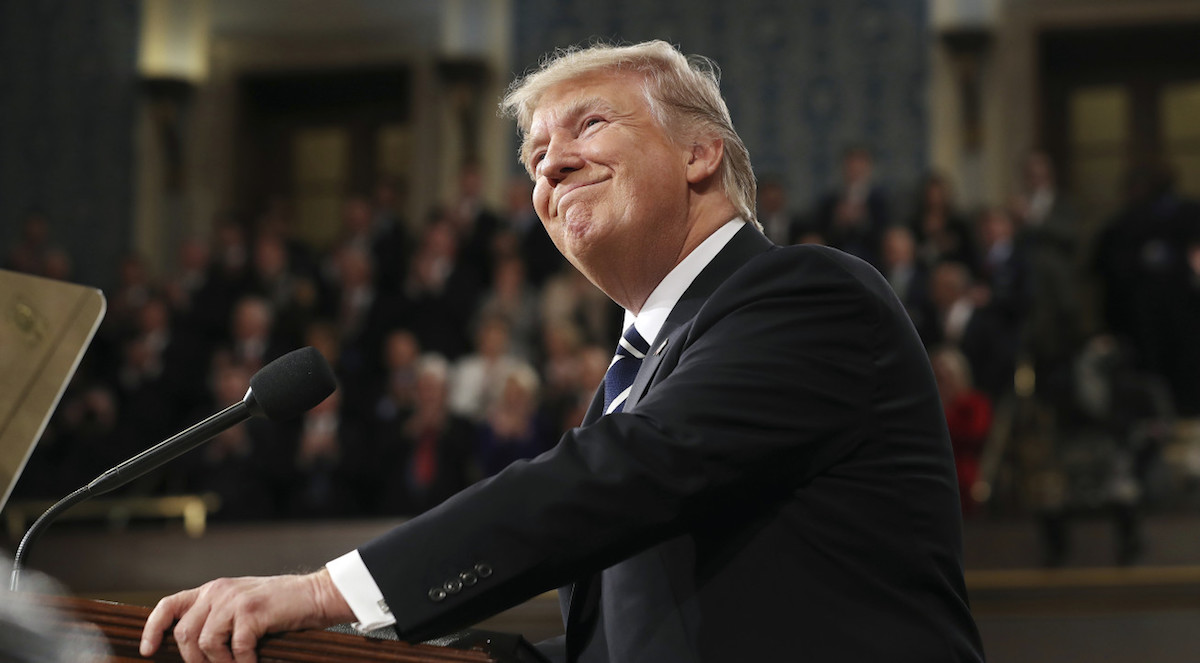 Some things that might slip under the media's radar: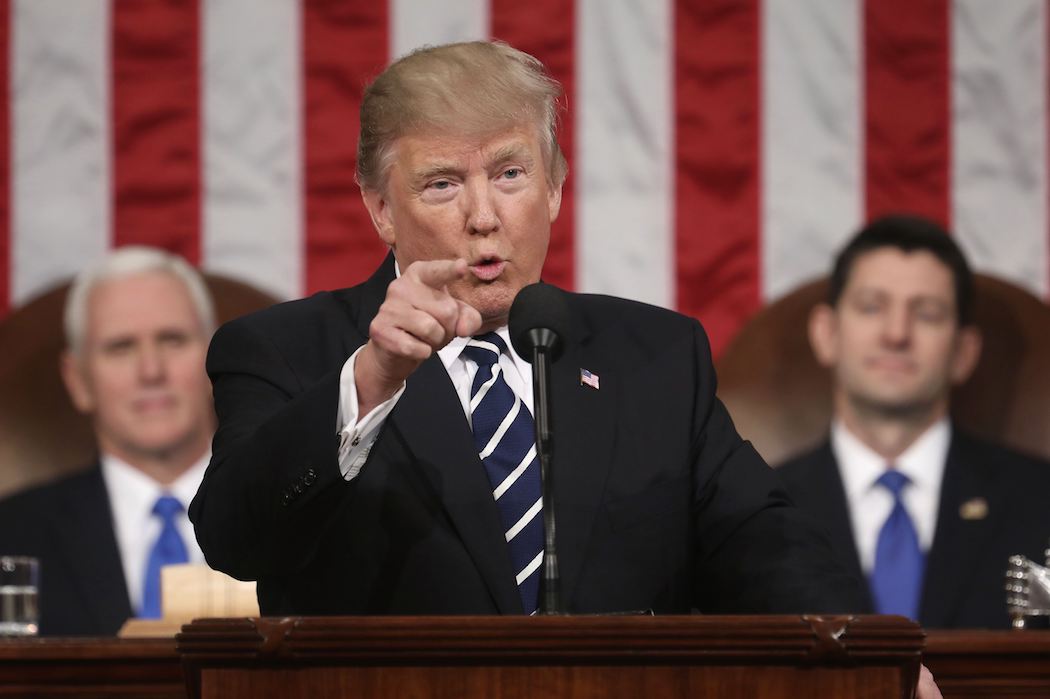 Some worthwhile hot takes tweets:
Read More:
"The Cognitive Bias President Trump Understands Better Than You" by Matt Flegenheimer
"Why the Trump Agenda Is Moving Slowly: The Republicans' Wonk Gap" by Neil Irwin
"Trump's First Month: An Evaluation" by Molly Ball
While Listening To:
"Dare To Be Loved" – La Stampa
***


If, for some reason, you're still wasting your commute with clickbait and mediocre synth-pop, here's your chance at transformational transportational salvation…

See you on the Metro,
Bryce T. Rudow, Editor-in-Chief (@brycetrudow)
Submitted To The Evening Commute
Like what you read? Share it.
(That helps us.)
Love what you read? Patronize Bryce Rudow.
That helps us and the writer.
What is Patronizing? Learn more here.
---