Some Songs Considered #039: Ranking the 2016 Music Festival Offerings
---
---
Welcome to Some Songs Considered, a column that recognizes they can't all be zingers and truly appreciates the ones that are.
***
There's nothing like the prospect of being at a music festival to wash those east coast snowstorm blues right down the bathroom trough drain. Basking in sound and heat, soaking in the vibes and casual conversations, condensation dotting your hard-earned beer as a few friendly beads of sweat collect on the bridge of your sunny g's…
And now that many of the usual suspects that make up the annual American mega-festival landscape have proclaimed their 2016 offerings, it's time to start figuring out which multi-day musical gorging is right for you and your pals.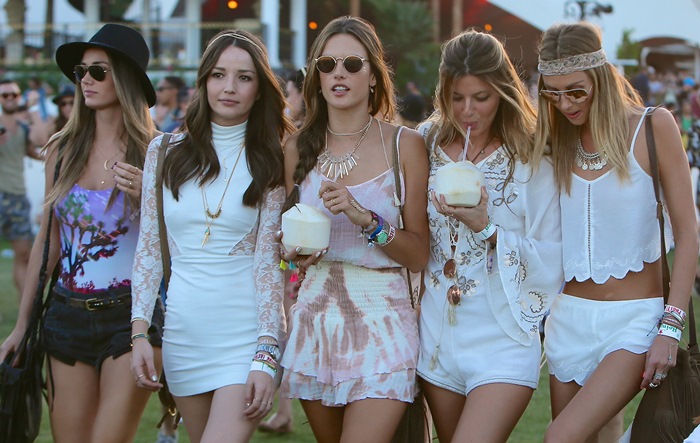 Now more than ever, big festivals are worth dropping money on. Bonnaroo even has flushing toilets this time! 2016 is wild, y'all! These days, folks can and do turn music festivals into destination trips because with the exception of a few bad apples, these things are getting more logical, more comfortable, and more fun every year. Why go to St. Lucia when you can go to St. Lucia#, amirite?
As a disclaimer though, we're only including festivals that people who read this site might reasonably attend, so for anyone that's all like, "but what about the Kolja Fest in Kópavogur, Iceland?," calm down and have a whale meat smoothie or something.
Here we go…
Coachella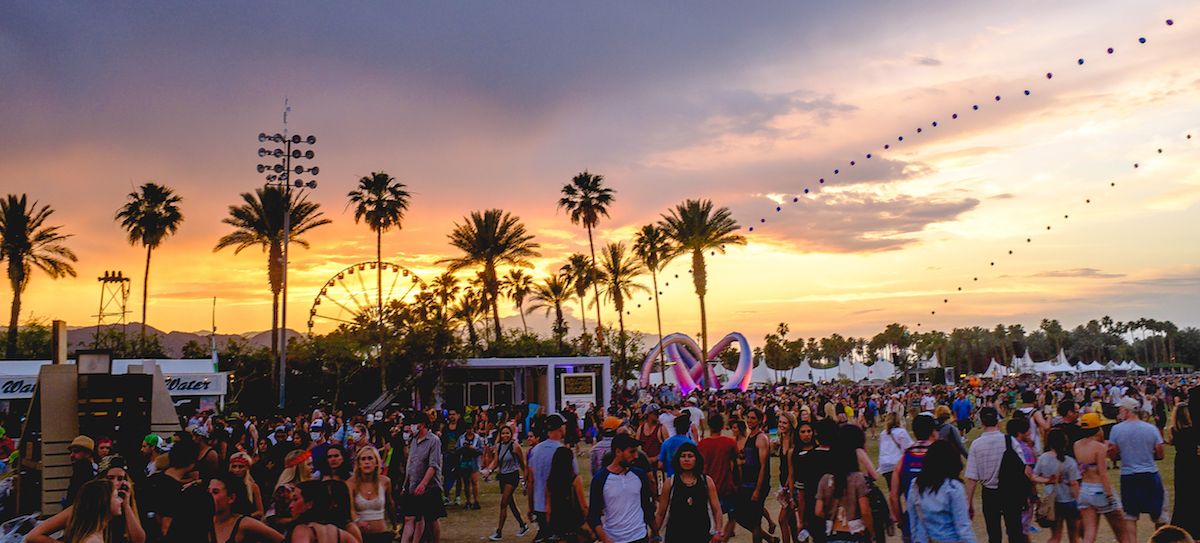 Where:
Indio, California
When:
April 15, 16, 17; April 22, 23, 24
How Much:
$399 (GA Pass); $899 (VIP Pass)
Highlights:
Shamir, Christine and the Queens, Sia, Disclosure, LCD Soundsystem
Vibes:
You know the drill. This see-and-be-seen# desert carnival, an annual three-day-long celebration of the literally and figuratively thirsty California way of life, is the first in the door every year when it comes to big announcements and intriguing headliners.
Organizers stayed true to form this year, topping the bill with the newly-reunited LCD Soundsystem and Guns N' Roses.
Perfect If:
You're looking for a festival with the best dance music lineup; you're trying to get Zac Efron to read the script for your biopic about the founder of Snapchat; you're planning to crash backstage to ask T-Swift if Calvin Harris really is the lion in the "Wildest Dreams" video.
Hangout Festival
Where:
Gulf Shores, Alabama
When:
May 20—22
How Much:
$249 (General Admission); $1,099 (VIP); $1,599 (Super VIP)
Highlights:
Jai Wolf, Courtney Barnett, Fetty Wap, Vince Staples, HAIM
Vibes:
Hangout takes place on the beach, so unless the forecast calls for rain, this might be just about the best setting for a major fest in the country.
Despite the presence of a few non-RN-approved acts on the bill, this lineup is extremely accessible – even (and maybe especially) if you're not a music person, you'll be familiar with a shocking number of these artists.
Perfect If:
You're planning a festival trip with basic friends and you have to please everyone; you're a surfer who likes the idea of grabbing a sesh in the morning before the music starts.
Shaky Knees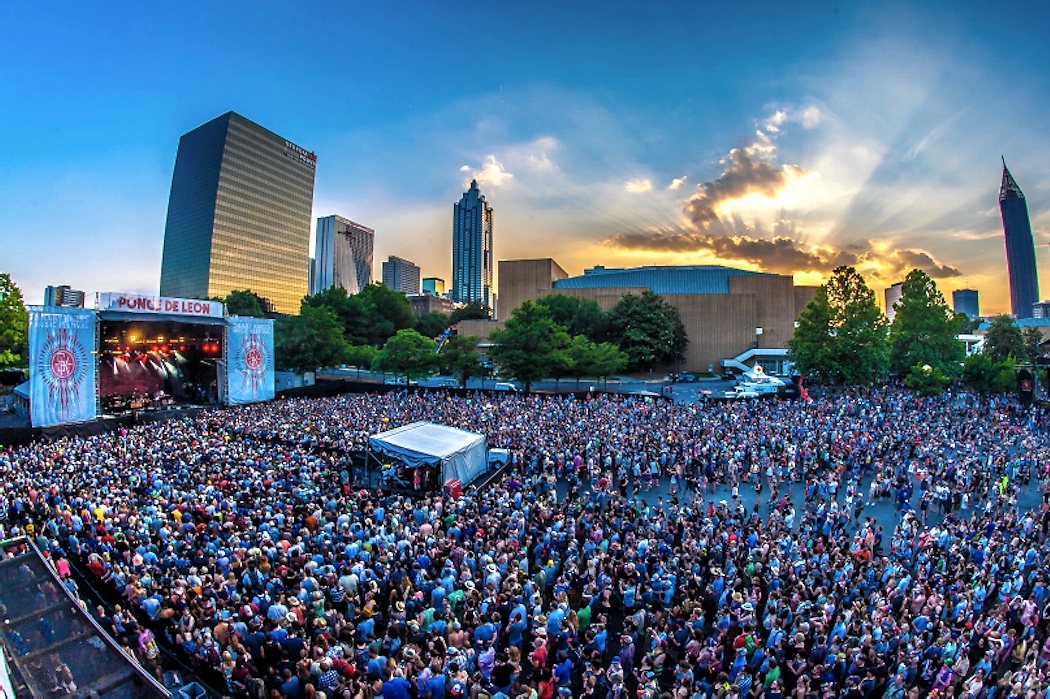 Where:
Atlanta, Georgia
When:
May 13—15
How Much:
$236 (Regular 3 Day); $692 (VIP 3 Day)
Highlights:
Hop Along, Beach Slang, Diet Cig, Explosions in the Sky, Jane's Addiction
Vibes:
Now in its fourth year, this little fest comes with a seriously reasonable price tag and some seriously heavy-hitting acts if guitar-based indie/punk/Americana is your thing.
Do you like Huey Lewis and The News?
Perfect If:
You played guitar in high school/college bands; you're not looking to spend a ton of money; your friend is in grad school at Emory and will let you crash on his couch.
Sasquatch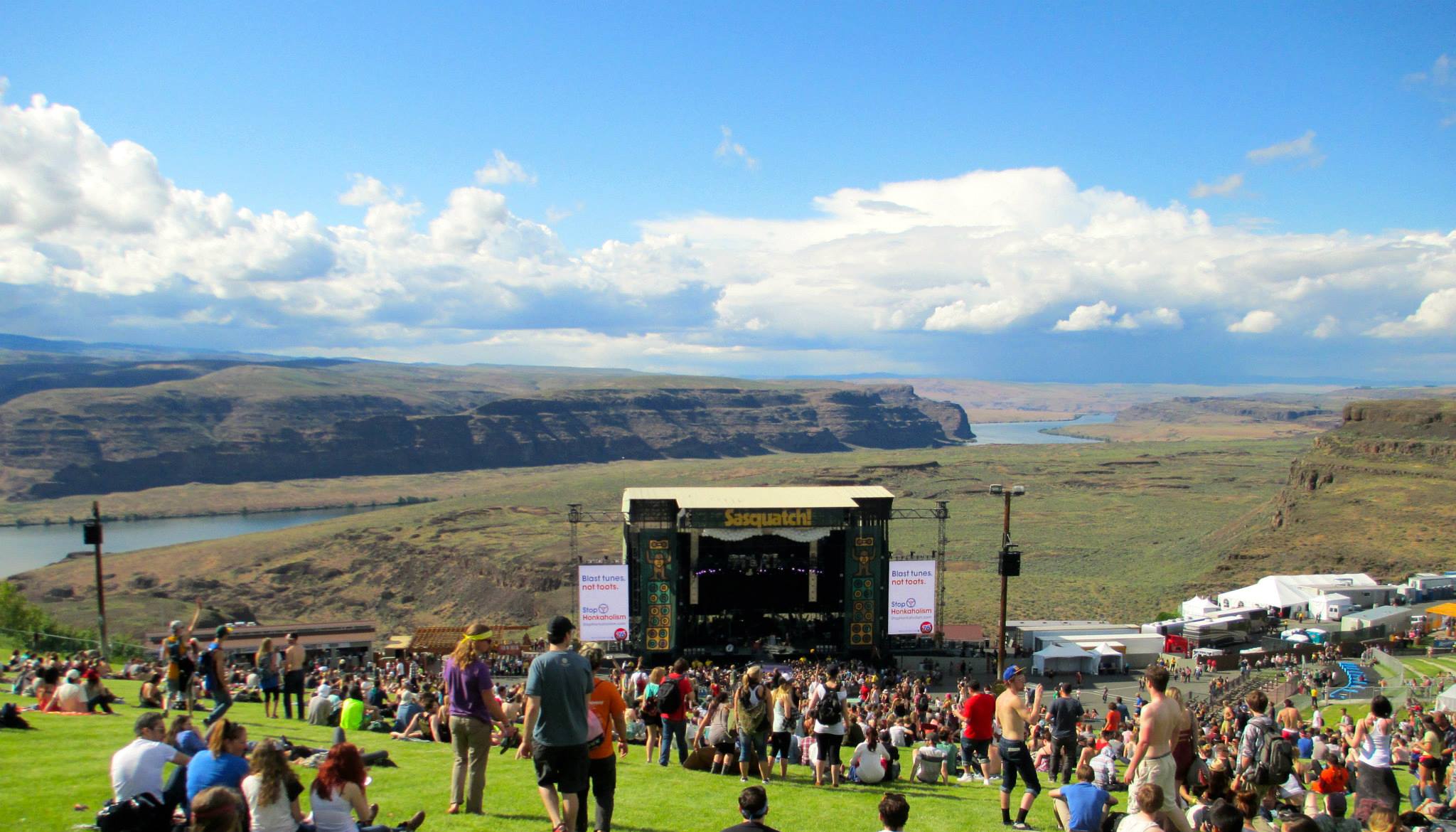 Where:
George, WA
When:
May 27—May 30, 2016
How Much:
$350 (4 Day Pass); $1,100 (Supertickets); $1,300 (Supertickets with box seats)
Highlights:
Conner Youngblood, Thunderpussy, Todd Terje, Caribou, The Cure
Vibes:
You have to love the Northwest festivals and their penchant for booking left-of-center artists to accompany the big names; it's fun to think that you might see Protomartyr, Thunderpussy, Julia Holter, and Florence & The Machine all in the same day at this thing.
Plus, The Gorge is a picture-perfect setting for a festival, and should be on any music fan's away game bucket list:
Perfect if:
You only want to see cool, internet-approved bands and artists; you already have all the camping gear you need from backpacking Mt. Rainier, you crunchy Pacific Northwesterner, you.
Governor's Ball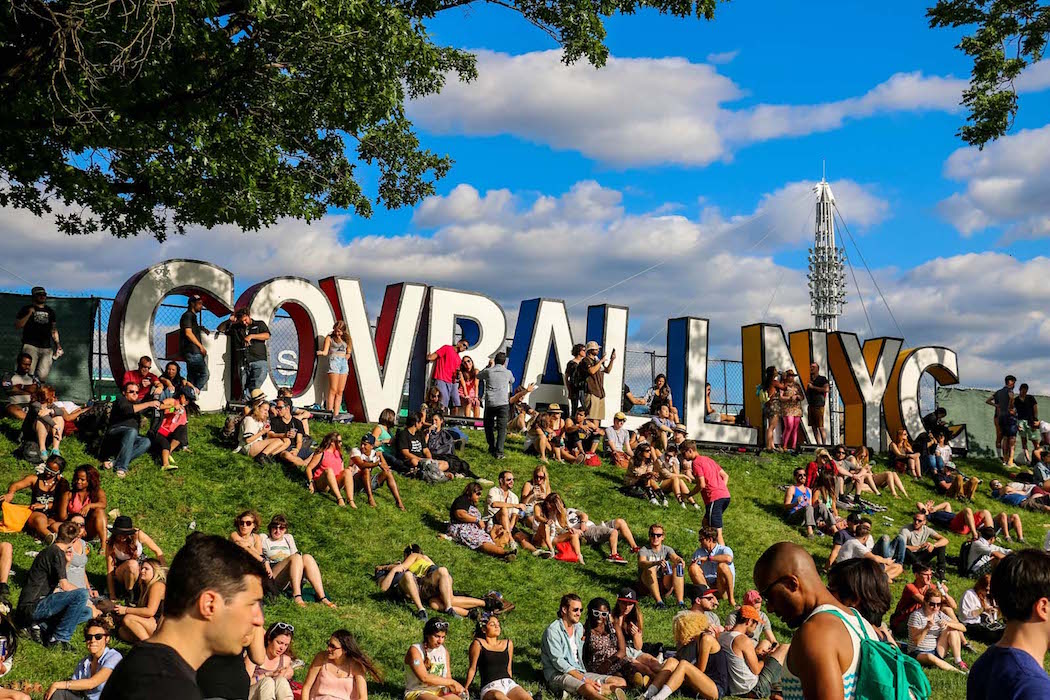 Where:
Randall's Island, New York
When:
June 3-5

How Much:
$290 (3 DAY GA); $650 (VIP ADVANCE); $2,000 (Super VIP)
Highlights:
Bully, Jamie xx, Father John Misty, Robyn, Kanye West
Vibes:
To the city-slicking urbanite who would rather get hit by the L train than wake up and not be able to shower, there is a festival for you.
Governor's Ball boasts camping-festival quality with none of the actual camping, and the festival organizers did a great job of stacking the bill with great performers, not just whoever's available from the most-listened-to artists on Spotify in a 100 mile radius of the festival (which is, no joke, what some festival bookers do).
Perfect if:
You're trying to assemble a crew from all up and down the east coast to attend; You would pay this much to see Kanye right now anyway.
Bonnaroo
Where:
Manchester, Tennessee
When:
June 9—12
How Much:
$349.50 (General Admission); $1,598.50 (VIP Tickets, per pair)
Highlights:
Blood Orange, Chris Stapleton, Ween, Tame Impala, LCD Soundsystem
Vibes:
The 'Roo really nailed it this year for their 15th anniversary – bagging Coachella's big game (LCD Soundsystem), anchoring the event with a beloved staple (Pearl Jam), and tastefully remaining true to its jammy roots (Dead & Company). And those are just the headliners.
As for the spirit of the whole thing, it's a given: every year Bonnaroo provides the best-organized, most inclusive, and most positive festival atmosphere. It's a no brainer.
Perfect if:
You want to commit to the camping festival experience and not be a jerk about it; you don't mind hippies, or the prospect of being temporarily turned into one.
Submitted To Festivals!, Kanye West, Music, Some Songs Considered
Like what you read? Share it.
(That helps us.)
Love what you read? Patronize Justin McCarthy.
That helps us and the writer.
What is Patronizing? Learn more here.
---