Too Long; Couldn't Tweet: My special herbal tea concoction for getting over that flu everyone has
---
---
Twitter is wonderful. In fact, you should follow Random Nerds on there. However, we find the 140 character limit a bit, well, limiting sometimes when it comes to our 'Cool thought, but there isn't a whole article here' ideas.
Too Long; Couldn't Tweet is where we share those 141+ character thoughts stuck in limbo between tweet and post.
***
If you're a regular reader of our daily newsletter, The Morning Commute, you'll know that I have been dealing with (and eloquently chronicling) a weeks-long battle with what WebMD has diagnosed as either the flu, bronchitis, or a rare brain-eating amoeba called Naegleria fowleri.
However, as exasperating as this time in my infirmed state has been, it did give me the opportunity to happen upon one life-changing discovery that's almost made the incessant coughing and delirious fever dreams worth it.
Well, besides Netflix's Defenders mini-series, which is almost certainly best enjoyed whilst running a slight, hallucinatory temperature…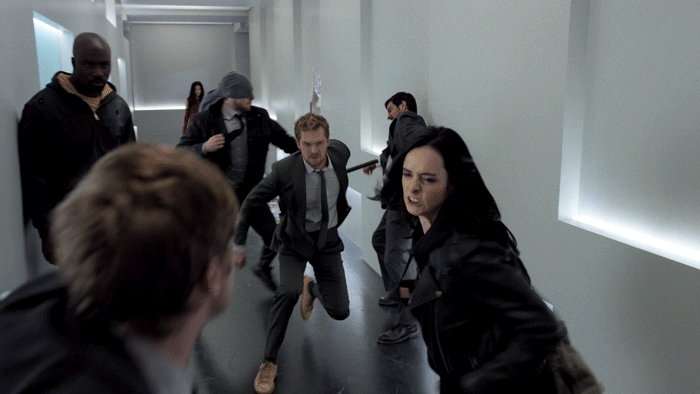 I'm talking about the perfect herbal tea recipe.
After years of tweaking the ingredients — having barreled down my fair share of AngelFire and GeoCities-based rabbit holes dedicated to evangelizing the glorious benefits of licorice root, and having learned my lesson on the surprising effectiveness of dandelion — I finally got it right thanks to this prolonged duel with congestion and phlegm.
Now, as someone who as a child once asked their parents to try a placebo on them sometime to see if it would work, I can't promise this patent-pending concoction will actually do anything to, scientifically speaking, make your cold/flu/brain-eating parasite any better. But multiple studies listed at the bottom of this article say it might.
At the very least, I can promise it probably won't make you any worse.
Feel better, America…
The Recipe:
One bag Gypsy Cold Care tea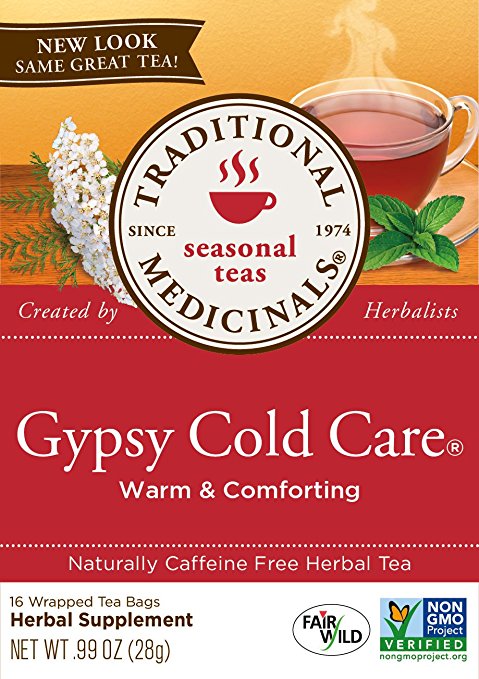 So it's offensive to say the word 'gypped,' but profiteering off that same people's generations-old homeopathic remedy while simultaneously leveraging the stereotype of their penchant for mysticism and witchcraft is perfectly fine? Got it.
Just make sure whatever brand you get includes some variety of ginger; the cheaper ones tend to skimp on it.
One bag Throat Coat tea
Like car horns when you're angry#, you can never have enough echinacea when you're sick.
Bask in the double-serving provided by throwing a bag of Throat Coat tea in there, then get ready to bow down in gratitude for the preternaturally soothing properties of slippery elm bark.
One menthol cough drop
Place said cough drop in the bottom of the mug, where it will soon transform into a tingly amuse-bouche upon contact with your boiling water.
You should probably go with something sugar-free like Ricola or Halls, though I personally recommend Burt's Bees honey lozenges because I'm a 30-year-old white urbanite and they have a great branding/marketing department.
One zinc cough drop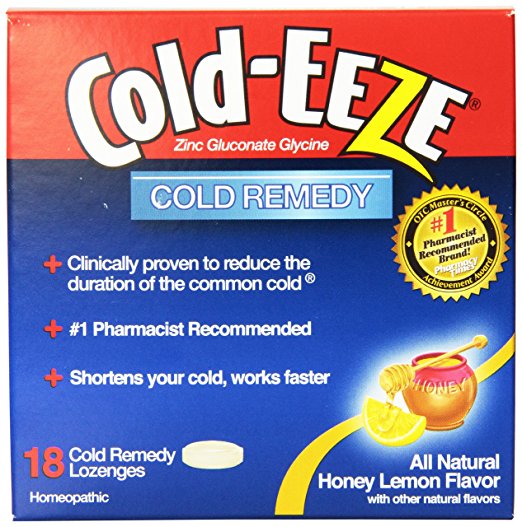 Zinc might be the most medically legitimate ingredient on this list.
Plus, you know with a sensationally-spelled name like Cold-Eeze it's got to be effective or people would have left it in the early aughts like we did with KoRn and Limp Bizkit.
More honey
"'Well,' said Pooh, 'what I like best,' and then he had to stop and think.

Because although Eating Honey was a very good thing to do, there was a moment just before you began to eat it which was better than when you were, but he didn't know what it was called."

— A. A. Milne
Lemon juice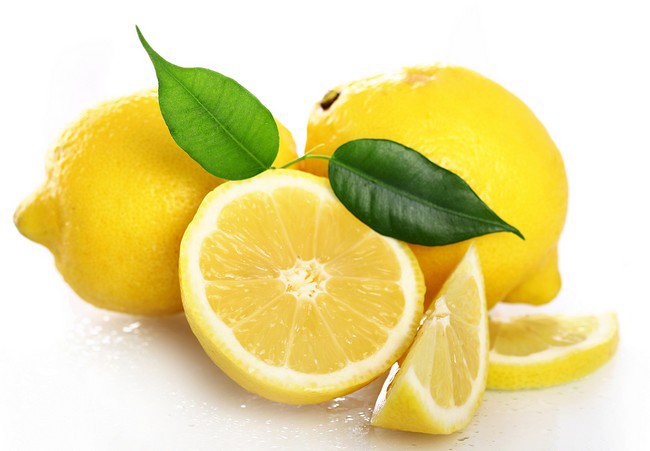 Lemon (or lime) juice is an essential ingredient to any homeopathic brew ("most home remedies to treat a cold or flu are simple mixtures of lemon juice and other foods"), and it helps with overall flavor. Worst case, the mega dose of Vitamin C will prevent you from also contracting scurvy.
*Expert tip (courtesy of my wife, whom I've learned to trust when it comes to this kind of stuff): Don't skimp and get lemon juice; do the hard bare minimum work and slice up an actual lemon.
Cayenne Pepper
Last but certainly not least, the special ingredient: (a shit load of) cayenne pepper.
For years I had heard rumors of the bombastically implausible health benefits of cayenne pepper ("It can do everything from kill cancer cells in the prostate, lungs, and pancreas to immediately stop a heart attack within 30 seconds"), yet for just as many years I had been admittedly reluctant to truly infuse this in-the-works concoction with anything more than a coward's sprinkle of the stuff. Learn from my mistake; shake like a hero.

Now go and force some fluids, you're more dehydrated than you think…
*** Secret Bonus Ingredient ***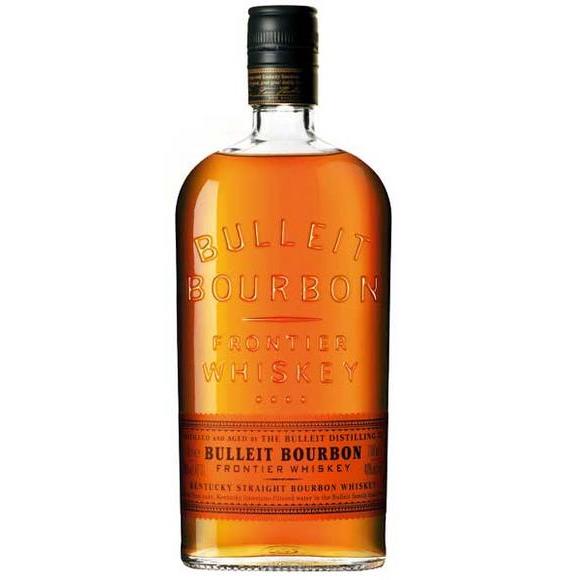 Make your toddies a little hotter, with the only medicine our ancestors ever needed.
Also good for toothaches and field amputations.
***
Official-sounding research studies I copy-and-pasted directly from a 2014 piece on herbal teas published on some site called Wicked Spatula that shouldn't be taken to mean, prove, or even support anything mentioned above, but which look very fancy and academic:
Dora I, Arab L, Martinchik A, Sdvizhkov A, Urbanovich L, Weisgerber U. Black tea consumption and risk of rectal cancer in Moscow population. Ann Epidemiol. 2003 Jul; 13(6): 405-11.
Su LJ, Arab L. Tea consumption and the reduced risk of colon cancer — results from a national prospective cohort study. Public Health Nutr. 2002 Jun; 5(3): 419-25.
Hakim IA, Harris RB. Joint effects of citrus peel use and black tea intake on the risk of squamous cell carcinoma of the skin. BMC Dermatol. 2001; 1(1): 3. Epub 2001 Aug 01.
Sesso HD, Gaziano JM, Buring JE, Hennekens CH. Coffee and tea intake and the risk of myocardial infarction. Am J Epidemiol 1999;149:162-7.
Submitted To Science, Too Long; Couldn't Tweet
Like what you read? Share it.
(That helps us.)
Love what you read? Patronize Bryce Rudow.
That helps us and the writer.
What is Patronizing? Learn more here.
---