Too Long; Couldn't Tweet: Props to Caitlyn Jenner for ditching the KKK (…KKK)
---
---
Twitter is wonderful. In fact, you should follow Random Nerds on there. However, we find the 140 character limit a bit, well, limiting sometimes when it comes to our 'Cool thought, but there isn't a whole article here' ideas.
Too Long; Couldn't Tweet is where we share those 141+ character thoughts stuck in limbo between tweet and post.
***
Right now, Twitter is blowing up with the pictures from Caitlyn (formerly Bruce) Jenner's Vanity Fair spread. She looks beautiful in them, and it's amazing to see her courageous story play out like this.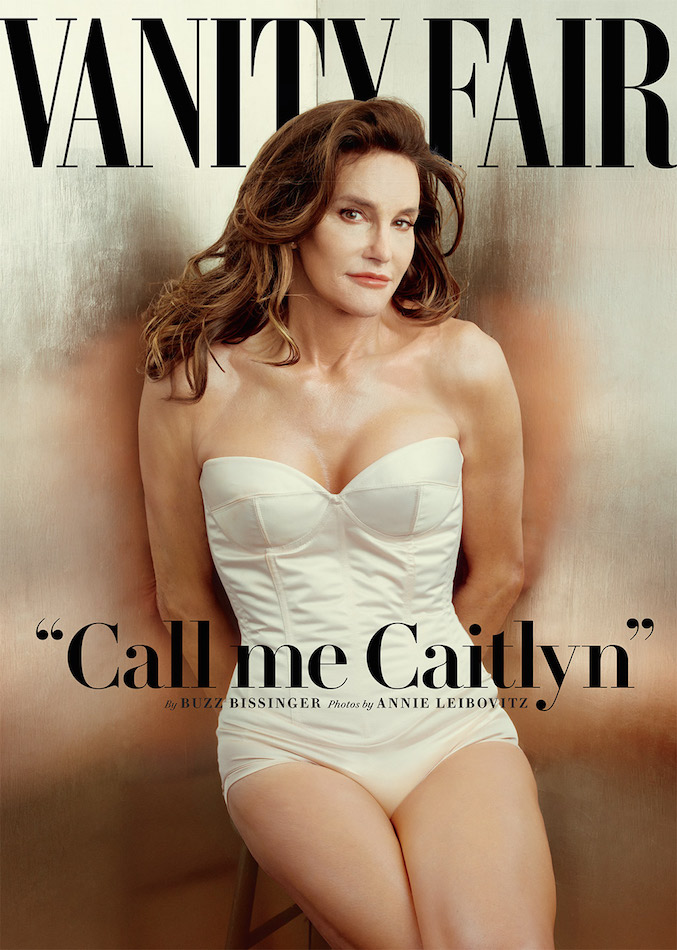 But a lot of people seem to be missing one of the most courageous aspects of this entire thing.
For years, we knew Bruce as the demure husband and step-father in the Kardashian Klan. Among the herd of the ego-driven, consonant-heavy bunch of Kris, Kim, Kourtney, Khloe, Kylie, and Kendall, Bruce was the anomaly. So when you heard he (now she) was being asked to be named Kaitlyn, it made sense.
Except she spelled it with a C…
She may still phonetically fit into that list of apparent celebrities, but Caitlyn Jenner has made sure to set herself apart from her family with this move. Considering that she's become a something of a national hero and de facto spokesperson for the trans community, that's probably a great idea. It's a declaration: she's not some trivialized, Kontrived storyline here for our entertainment. She is a person who deserves our attention, patience, and empathy.
Still, in a world where the Kardashian name is worth its weight in tweets, it takes courage with a capital "C" to make a move like that.
Submitted To LGBT, Too Long; Couldn't Tweet
Like what you read? Share it.
(That helps us.)
Love what you read? Patronize Bryce Rudow.
That helps us and the writer.
What is Patronizing? Learn more here.
---