Two Dudes Talking About 'Clueless', a podcast
---
---
Yesterday, Clueless celebrated its 20th anniversary, and while media outlets the world over honored the classic film, Julian Kimble (@JRK316) and I noticed that not many of them brought up how much guys in particular enjoy this supposed 'teen girl' comedy.
So, for all those dudes out there who fell out of bed, put on some baggy pants, and covered their greasy hair with a backwards cap, this podcast goes out to you.
Sure we touch on the defining fashion, stellar soundtrack, and unique storytelling of this cinematic gem, but we also get to the tougher questions like, "If you were Josh, would you hook up with Cher?" and "Could Donald Faison's character Murray conceivably have gone on to med school and become Donald Faison's character Turk in Scrubs?" Plus we pour some out for Brittany Murphy (RIP) and the post-Clueless career of Stacey Dash.
Enjoy on your way to the quad!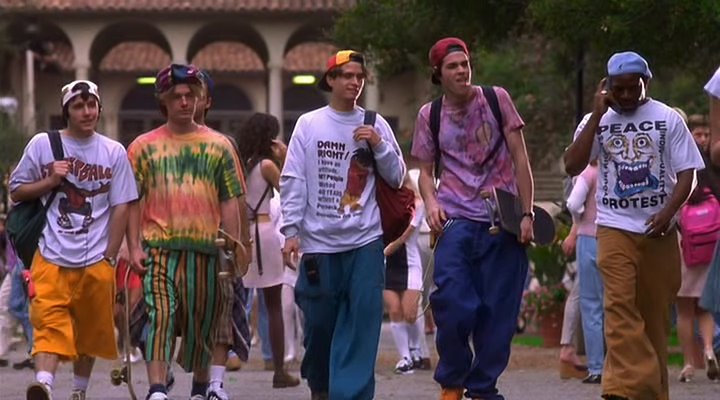 BONUS CONTENT: Julian and I also shared our very pointed opinions on HBO's show Ballers featuring The Rock, because when you get us in the same room/on the same roof deck, we don't know how to shut up:
Submitted To Ballers, Film, Television
Like what you read? Share it.
(That helps us.)
Love what you read? Patronize Bryce Rudow.
That helps us and the writer.
What is Patronizing? Learn more here.
---