Write These Pieces for Us, Please
---
---
For finally updating the "So You Want to Write for Random Nerds? Here's How…" post with RN's new editorial email address and submission guidelines, I get to reward myself with the tacking-up of an editorial bounty months in the making: our massive, meandering list of article ideas — which has admittedly gotten a bit backlogged, what with all the recent focus on the Random Nerds Podcast Network and its litany of successes and accolades that I'm totally not jealous of…
Thank you @730_DC for including "Talking Like a Jerk" (w/ @LindsayHogan88) on their list of Best D.C. Podcasts! https://t.co/A4V4Vo4e87 pic.twitter.com/iKhPimR7Ey

— Random Nerds (@Random_Nerds) August 28, 2017
Clocking in at somewhere around 121 rows (and counting!), this Google Sheet of cacophonic creativity features such inspiring ideas as "Writing out one's favorite Modern Seinfeld plotline into an actual episode script" and "A look at the impact of Nicolas Slonimsky's Thesaurus of Scales and Melodic Patterns on everyone from Coltrane to Frank Zappa"; such potent prompts as "A comparison of Whitman's theory of America in Democratic Vistas to Pat Riley's 'Disease of More' theory from Showtime" and "Sliced Bread, On Overreactions."
See for yourself, and feel free to share it with the world; just remember to call dibs (by emailing this address) if there's something in particular that piques your fancy#.
And (please, for the love of God), remember to read our new submission guidelines!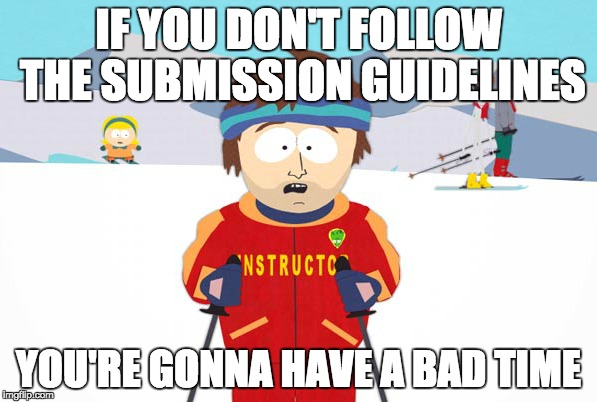 Submitted To Letter from the Editor, The Art of Writing
Like what you read? Share it.
(That helps us.)
Love what you read? Patronize Bryce Rudow.
That helps us and the writer.
What is Patronizing? Learn more here.
---