The stuff Apple's 2015 WWDC still isn't giving me… I mean us.
---
---
Every year, we come together (usually while pretending to do work at our desks) to listen to Apple tell us about the future of iOS and OSX as part of the Apple's Worldwide Development Conference.
The presentation is ostensibly meant for the talented developers from all over the world who convene to learn about building on Apple's platforms directly from the source. But despite that, it doesn't stop fanboys such as myself from picking apart every word and waiting for the chance to check off another feature from our wish list of things we want need Apple to give us.
Sadly, another WWDC keynote has come and gone, and nothing has been stricken from my list.
iCloud for Enterprise
If we're ever going to take Apple seriously in the workplace, they're going to have to offer us a viable competitor to Google Apps. Apple hardware is dominating the workplace, mostly driven by Apple fans bringing their own gear to work. But on the software-and-services front, they're still struggling to replace Googles and even Microsoft's desktop applications. On second thought, that's not a fair statement. They aren't struggling, because they aren't even trying. Apple needs to at least support small- and medium-sized businesses by giving us the ability to map custom domains to iCloud with an Admin panel that lets us support our users from a central location.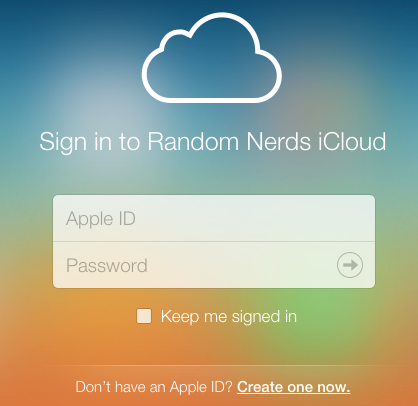 iCloud Drive iOS App UPDATE: According to 9to5mac this is happening
Right now users can only access their files in iCloud drive using an app that integrates with iCloud drive. For example: to open a Keynote, you have to open the Keynote App and find it in iCloud Drive. Sounds simple enough, but if you want to browse all your iCloud files in one place, you're out of luck unless you use a third party app that can open lots of different file types. Either way, there is not a single app that allows you to actually manage your files on an iOS device. With every other cloud storage service having this ability, I think it's time Apple gave us that option in the form of an iCloud Drive iOS app.

Close all Apps in iOS Task Manger
I like killing my apps when I'm not using them, especially if I notice that my battery is starting to drain quickly or iOS is performing poorly. That becomes a real pain when you've opened 30+ apps over the course of a day. You're left double-tapping the home button and swiping up on every app preview to close them manually. It would be great if Apple could give us a 'Close All Apps' button in the task manager. Heck, it would even be nice just to know which apps are actually running in the background instead of just having been opened recently. I'm tired of swiping up for what feels like an eternity, and I'm ready to kill all my apps in single tap.
Merge multiple Apple ID's
Lots of us have multiple Apple ID's, but most of us wish we didn't. I've purchased loads of apps, games, movies, music, etc. from iTunes and the App Store all under one Apple ID. However, that Apple ID is not an email address, because there was a time when Apple gave its users the ability to change their Apple ID's to pretty much whatever they wanted. So, I opted for something that was short and more like a screen name. Joke's on me, because now I have two separate Apple IDs; one for making purchases, and the other for managing my iCloud services. This wouldn't be such a big issue, but as Apple adds more family shareable services, my family is left out because those services require an email address as an Apple ID to activate. Today, my choices are to either abandon my purchase history and start over, or keep on this same path and be left out of all the family sharing features that keep rolling out year after year.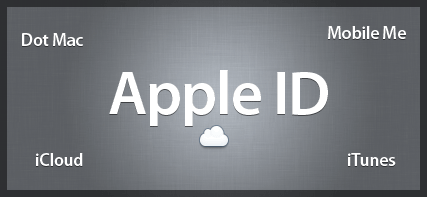 New Apple TV with Native Apps and Game Controller Support
We haven't seen a major Apple TV update in years. Most of the updates added predictable features and hardware revisions that did not impact the user. We're all ready for a new Apple TV that supports native apps and allows us to play compatible iOS games on our TVs using iPhones as a controller, or 3rd party bluetooth gamepads. We saw something kind of like this with games mirrored on Apple TVs and our touch devices acting as the controller, but it suffered from lags and was generally uninspiring.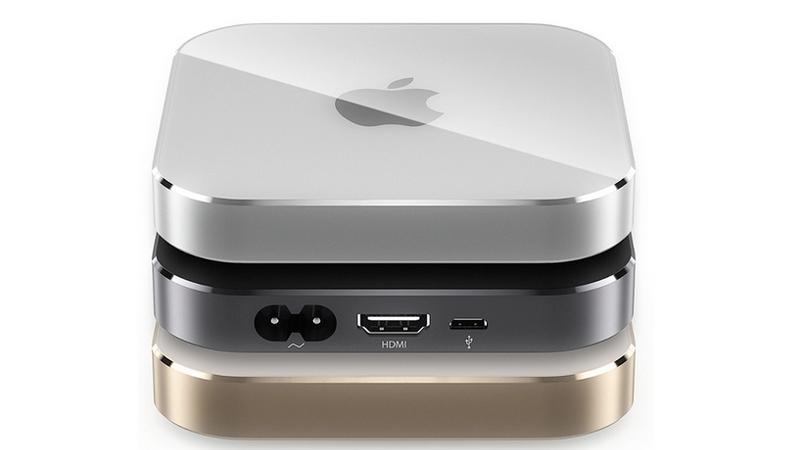 Like what you read? Share it.
(That helps us.)
Love what you read? Patronize Joe Corbett.
That helps us and the writer.
What is Patronizing? Learn more here.
---