The Random Nerds Podcast Network is where a modern world pocked by increased movement and decreased silence can turn to for compelling conversations and thoughtful narratives. From the porches of Vermont to the grouphome basements of Washington D.C., our hosts dissect the details of everything from poetry to punk music to political theory.
And, like our writers, they can all be individually tipped for their hard work and quality output by clicking the big "PATRONIZE NOW" button at the bottom of their show page…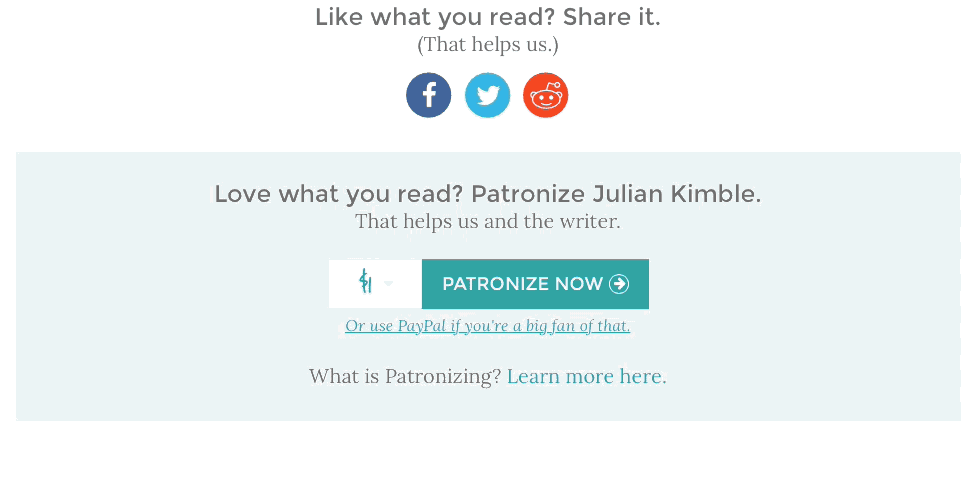 (for those interested in sponsoring the network, an individual series, or even just a particular episode, email

[email protected]

)
Talking Like a Jerk
---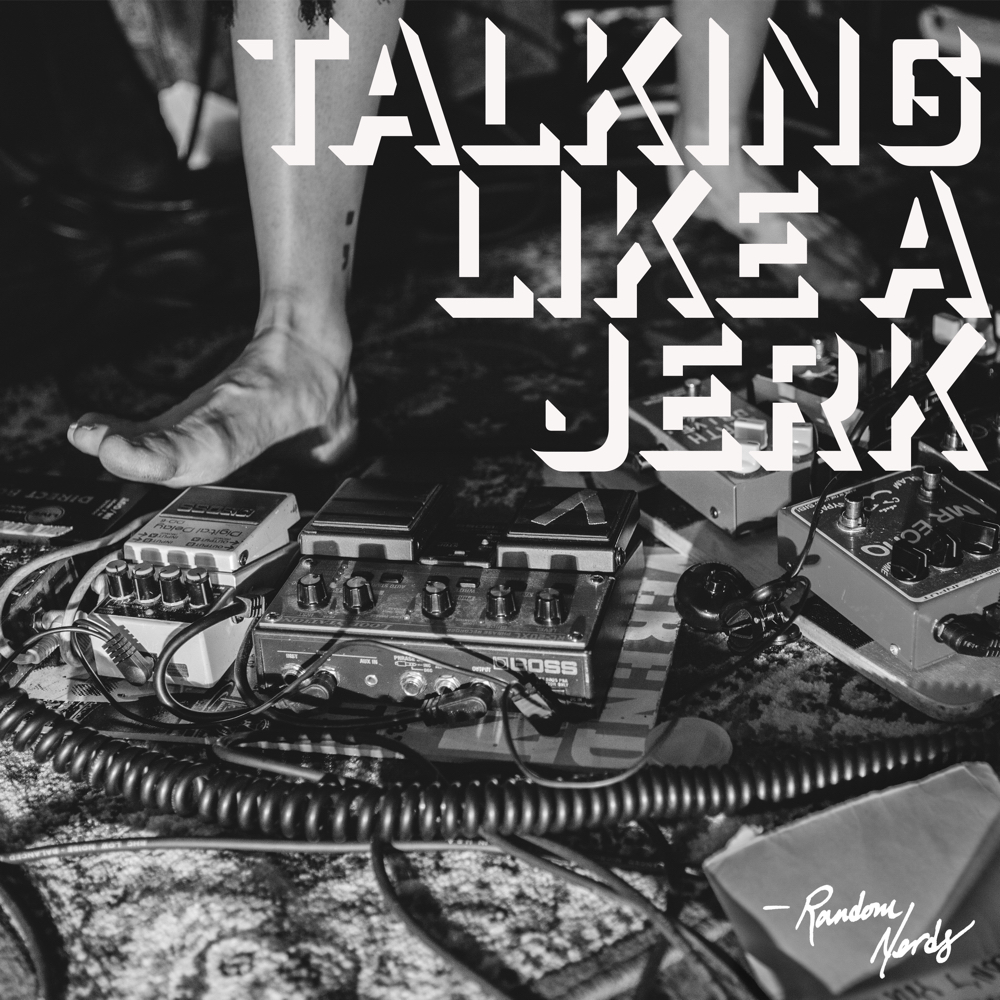 Talking Like a Jerk is a music podcast that picks up where the albums and live shows leave off.
Each episode, Random Nerds' Lindsay Hogan hosts a handful of guests whose foremost qualification is unbridled passion for the many corners of music culture — the mainstream, the obscure, the local, the independent, and the superficial — and the many faces of the industry at large. Plus, the willingness to fight about it.
Subscribe: iTunes | Android | Google Play | Stitcher | TuneIn | Articles | RSS
Mind of The Wandering Monk
---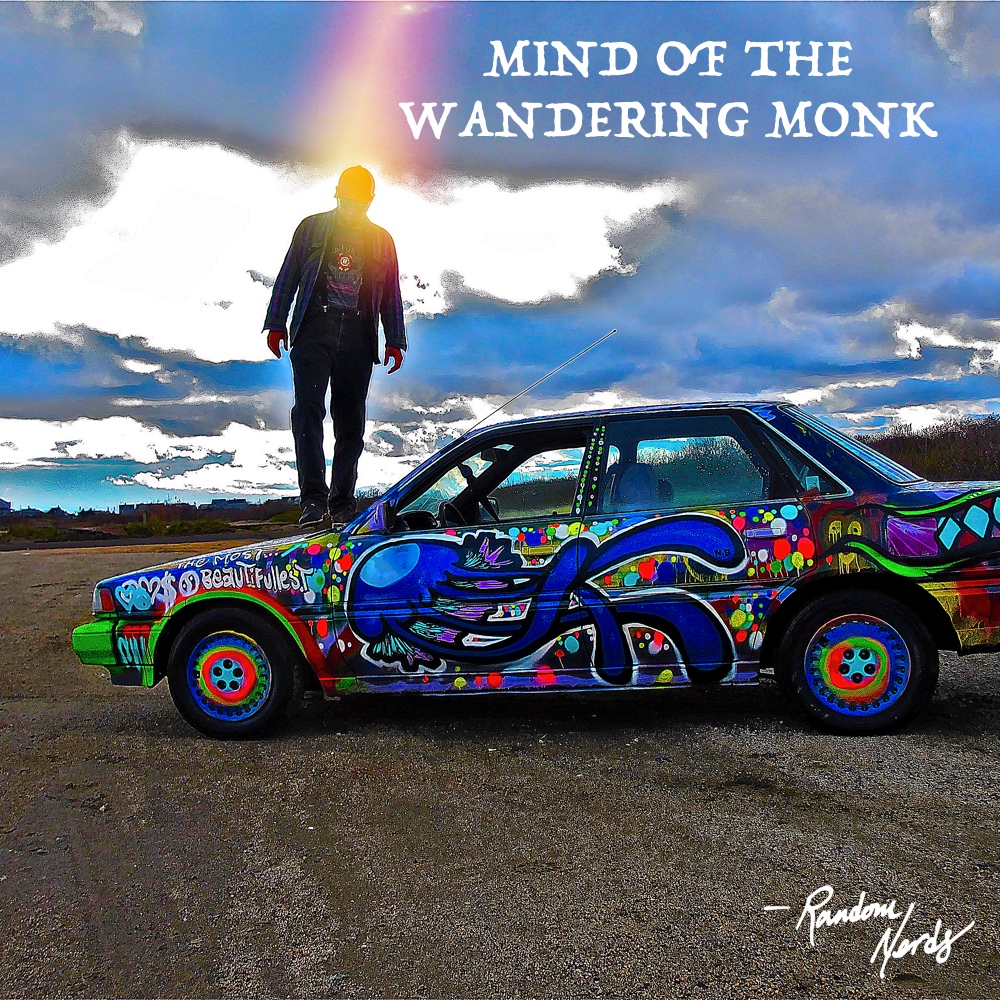 Take a moment and stop. Stop fearing, and fussing, and wondering what's next. Take a moment to delight in the absurd and indulge in the present. Write a poem. Sing a song. If these are already your habits, share them with another, encourage the creation of art.
This is a podcast framed by the sentimental, silly mind of a man who lives heart first and is forever curious. Above all, he is a poet and storyteller. His name is Alex, but his friends call him the wandering monk.
Subscribe: iTunes | Android | Google Play | Stitcher | TuneIn | Articles | RSS
The Messy Life
---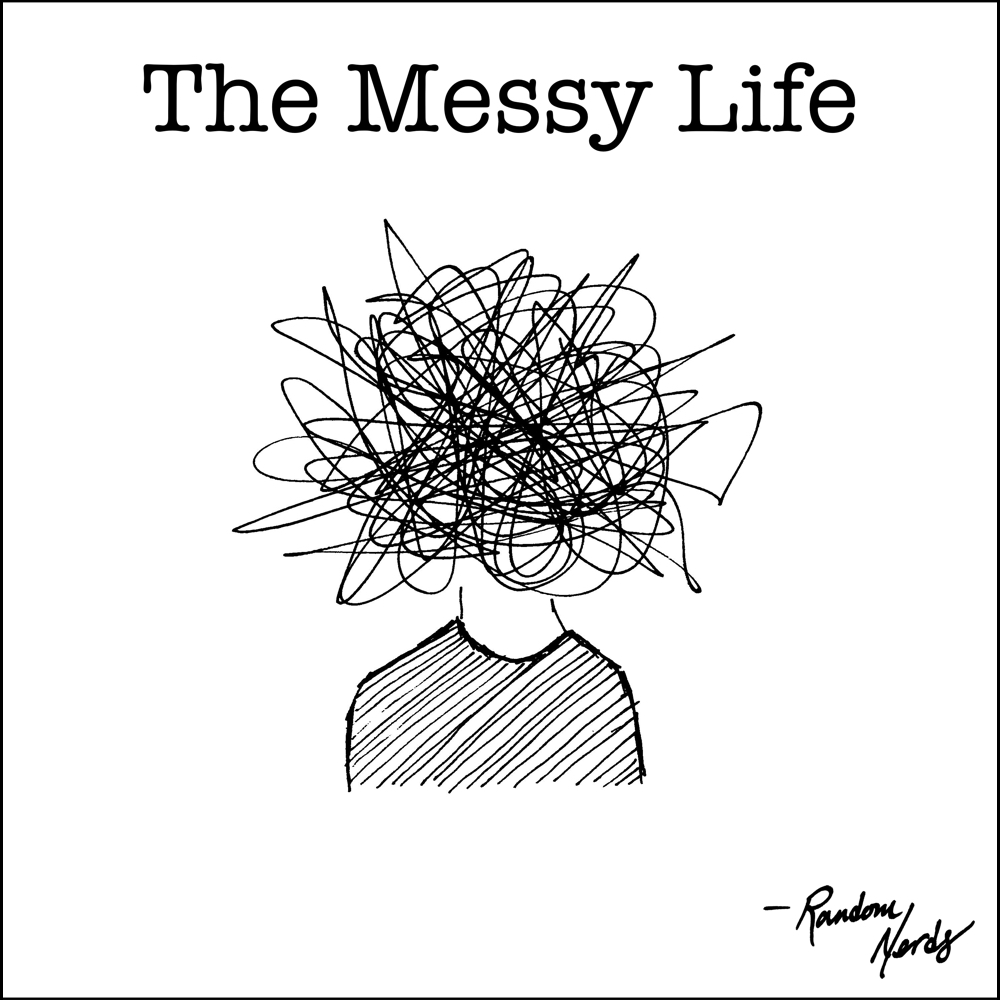 Messy Life is a podcast dedicated to exploring that murky quagmire known as existence. Each episode, Random Nerds Editor-in-Chief Bryce Rudow and his guests wade unflinchingly into the world's most pressing problems and miry morasses, occasionally stumbling on the right path, or at least the right direction to keep trudging in.
Subscribe: iTunes | Android | Google Play | Stitcher | TuneIn | Articles | RSS